Fortnite Chapter 2: Where to find the second letter T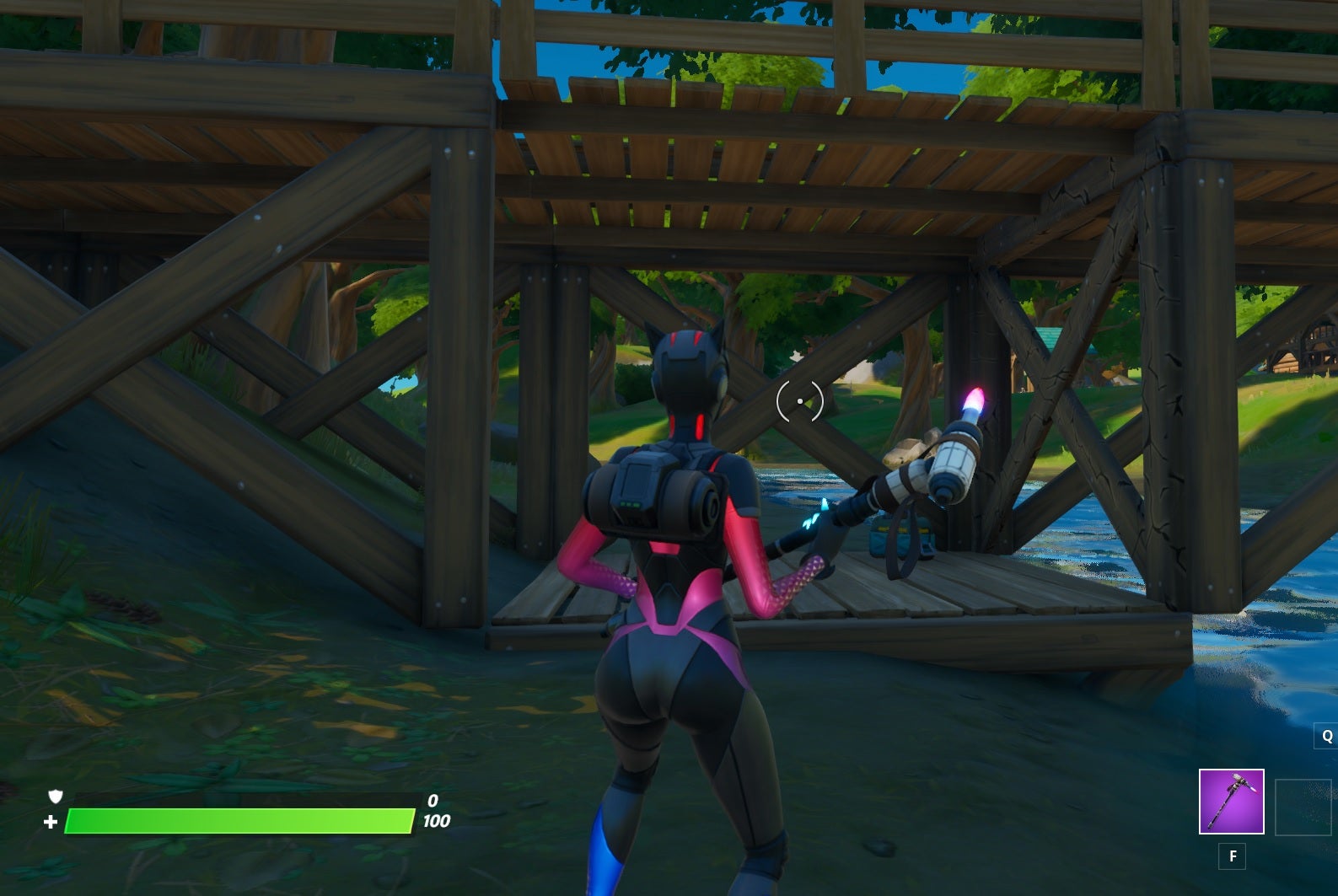 There's another letter to find in Fortnite and this time, you're looking for the second letter T.
By now, you'll have gathered enough letters over the last few weeks to spell out F-O-R-T-N-I, so here's where you can find the second letter T.
As usual, this area will get quite busy so you might want to use Party Assist and team up with a buddy, otherwise, grab a weapon and build a few walls around you once you've found it.
Where to find the second letter T
To get started, head to Weeping Woods. You're looking for a wooden bridge to the north of the area over the river. On a platform below, you'll find the letter T spinning around. Grab it to complete the challenge.
Season 1 has been extended to February 2020, so you've got plenty of time to find these letters.
Where to find the Fortnite letters
You can also check out our other Fortnite Chapter 2 guides such as where to find E.G.O. Outposts, how to upgrade your equipment and where to find the boat launch, coral cave and flopper pond.