Fortnite Battle Royale reaches 525,000 peak concurrent players, 3.7 million daily active users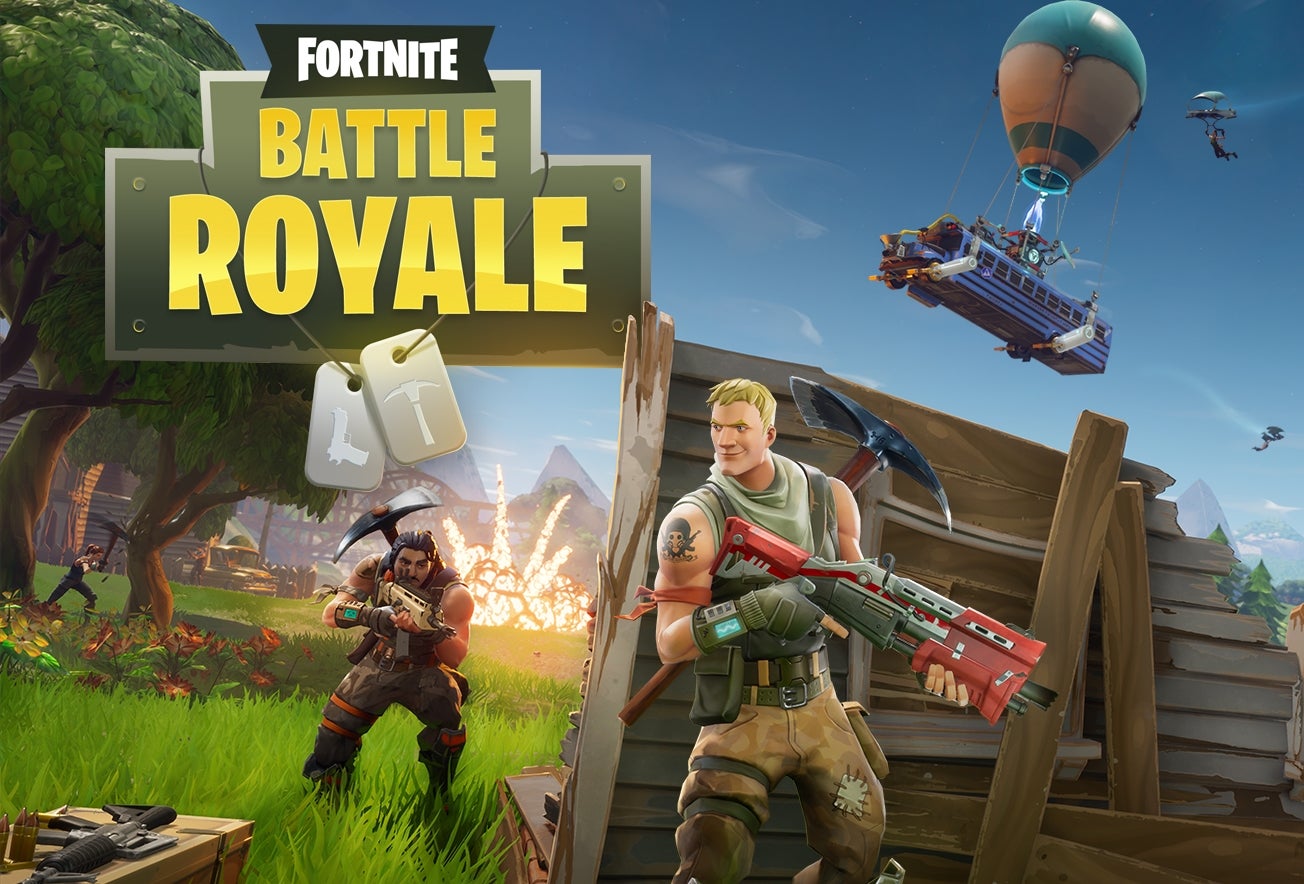 Since launching just over a week ago, Fortnite's Battle Royale has been doing well for itself.
At launch, Fortnite Battle Royale attracted over a million players. Now that more and more people are finding out about it, the numbers are growing.
Developer Epic Games shared a couple of new stats the game managed to achieve on Sunday. First, Battle Royale had 525,000 concurrent players across all platforms, this is a new peak for the game.
Fortnite BR Sunday Update: 525K PCU and 3.7M DAU (NA, EU, OCE)! Thanks everyone!

— Fortnite (@FortniteGame) October 9, 2017
Across all regions (North America, Europe, Oceania), Fortnite Battle Royale had 3.7 million daily active users on the same weekend.
This is a great start, no doubt, but one can't help but wonder if these numbers could be much better. Considering the game is free-to-play, and the fact that it's the only battle royale mode on consoles, you'd expect double or triple these numbers.