Fortnite surpassed $300 million in May, but growth is slowing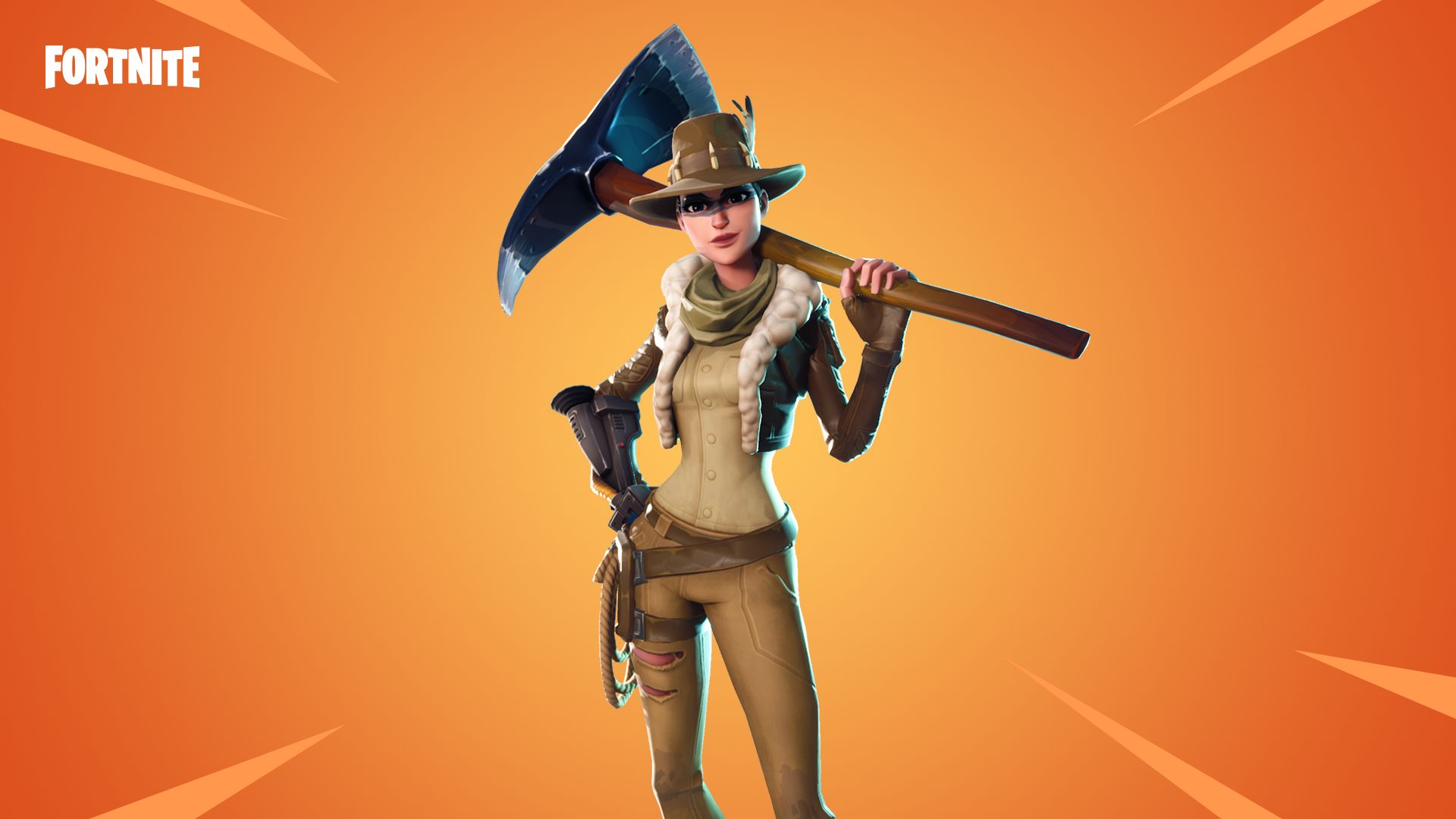 Fortnite is still making money hand over fist.
SuperData has released its digital games report for May, and during the month, Fortnite hit a new high in revenue.
The research firms estimates Fortnite made $318 million across all platforms in May, up 7% compared to April. But the firm also noted growth is slowing.
While the majority of Fortnite growth was attributed to console, PC and mobile growth was flat compared to April of this year.
One title that showed considerable growth was Pokemon Go. SuperData said the game's active player base is at its highest point since its peak in 2016. Pokemon Go generated $104 million for the month, up 174% year-over-year.
Detroit: Become Human sold 291,000 digital units at launch in May, while additional content for Star Ward Battlefront 2 "fell short of the levels seen across other top games this year."
For the month of May 2018, worldwide digital spending increased 25% year-over-year. Consumers spent an estimated $9.1 billion digitally across all platforms, up from $7.3 billion last May.
The biggest growth driver was mobile, up 36% year-over-year, with free-to-play console games contributing $200 million due to Fortnite.
Below are the top 10 best-selling games for May across PC, console, and mobile.