Former Call of Duty: WW2 dev says Activision is pushing for a darker, more controversial Modern Warfare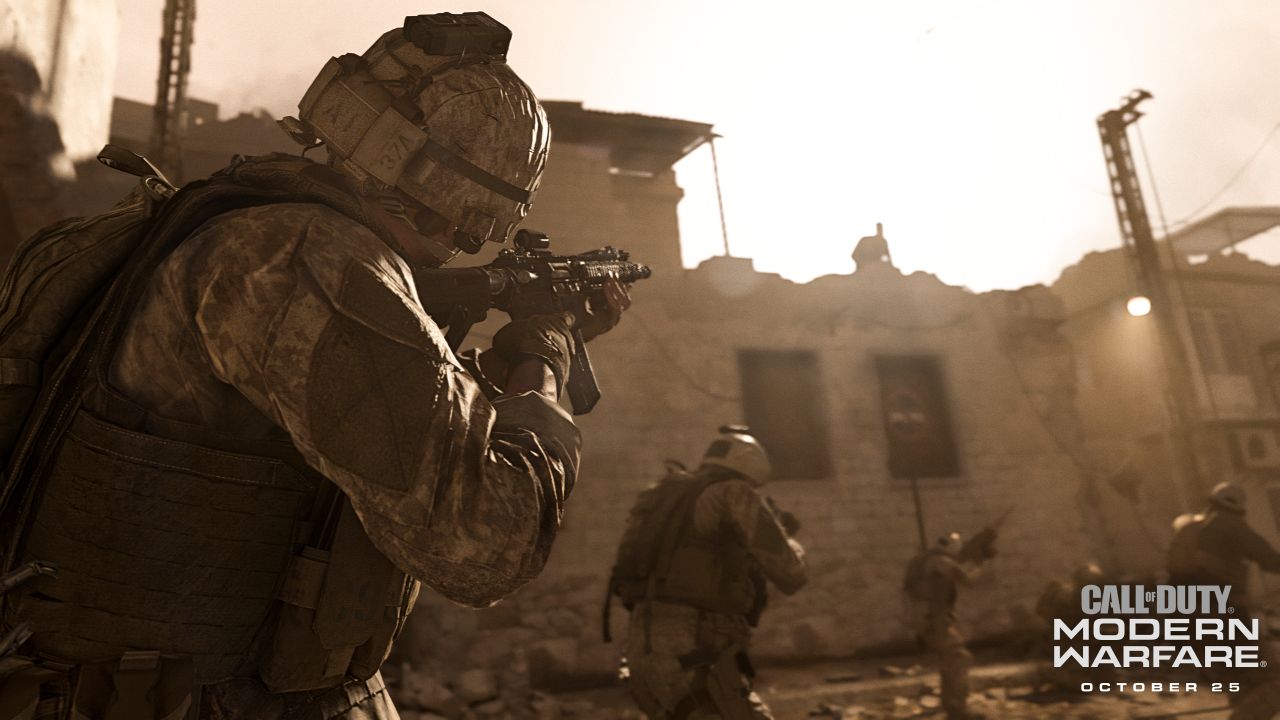 Michael Condrey, Sledgehammer Games co-founder and studio head, is torn on the new Call of Duty: Modern Warfare.
Call of Duty: Modern Warfare developer Infinity Ward has a clear intent to make players feel uncomfortable dealing with the horrors of modern war.
This made the game's recent behind-closed-doors presentations divisive, as some found what was on display to have gone too far, whereas others were excited to see if the game can handle such mature themes.
"I maintain that video games are the most important art form of our time," Michael Condrey, who is currently building a new studio for 2K Games, told GamesBeat.
Though he's supportive of the team's right to create something they believe in, he feels the push to make it more controversial is the result of Activision's influence.
"[Modern Warfare] seems like a tough challenge for any studio, especially if they are being pushed by publishing to be more controversial and 'darker' for the sake of headlines."
On a more personal note, Condrey suggested that working with fictional conflicts in Modern Warfare 3 put some distance between them and real-world events. In Modern Warfare's case, however, the game seems to be more directly inspired by them.
"Our efforts on MW3 were focused on storytelling in a universe that dealt with intense conflict but was also very clearly fictional. And with WW2 our team strived to pay tribute to a conflict like no other," he explained.
"But the world has changed a lot in the last decade and events like Sandy Hook, Las Vegas, and Christchurch are real and heartbreaking. So, I'm torn, to be totally honest.
"The creative challenges of realistic 'modern warfare' are complex. Western 'heroes' killing 'villains' in the Middle East simply isn't good enough."
It'll be interesting to see how far Infinity Ward pushes it, and how nuanced the studio's take is going to be when Call of Duty: Modern Warfare launches on October 25 for PC, PS4, and Xbox One.