For Honor: Ubisoft blocks Game DVR and streaming on Xbox One after stability concerns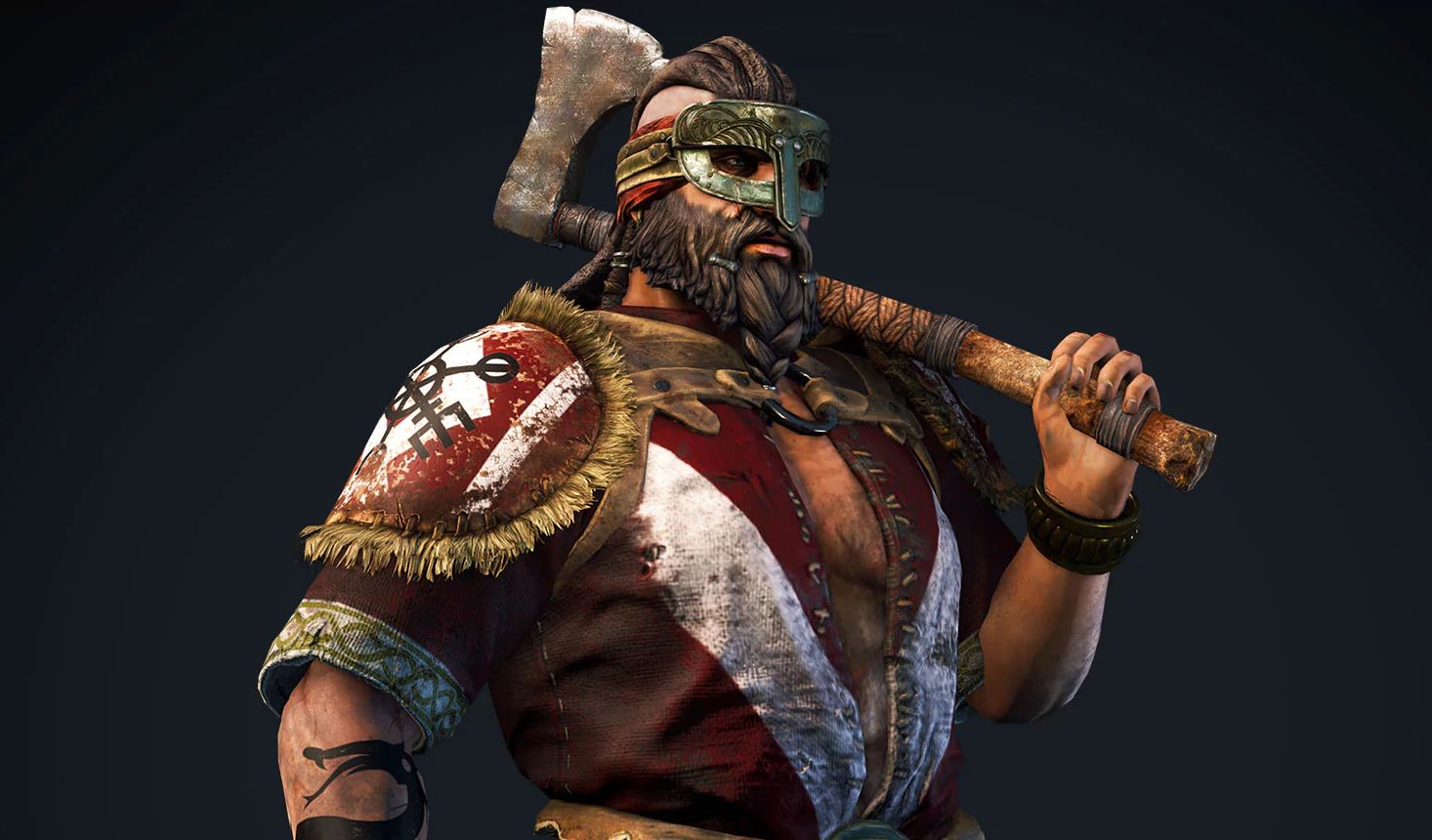 The most recent Xbox One firmware update has resulted in some stability problems in For Honor, so Ubisoft disabled some features until it investigates.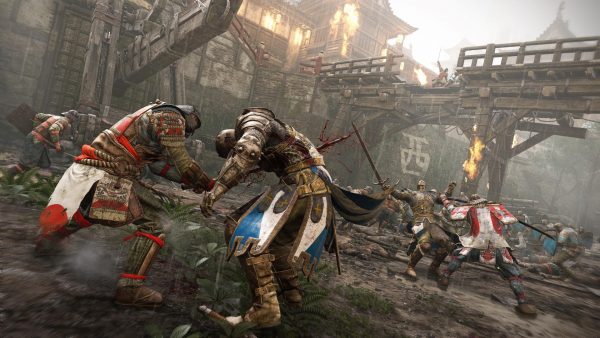 For Honor developer Ubisoft Montreal has been tracking an uptick in the number of stability problems the game has run into since the release of the Xbox One March update.
This update added native Beam support, Game DVR improvements, changes to the Guide, and a speed boost to the entire OS. Unfortunately, it seems something made it in that's negatively affecting For Honor's stability.
Ubisoft said the problems started on March 29, which is when the update started rolling out. These stability issues only popped up on Xbox One, and Ubisoft is not quite sure exactly what this recent update changed to affect the game in this way.
Because of this, the company decided to disable Game DVR - the built-in gameplay recording feature, as well as block all streaming until the cause has been identified.
"Following our active discussions with Xbox developers, we'll keep you informed as soon as we have a fix to release and are able to restore the broadcasting functionality," community manager Eric Pope said in an update on Reddit.
Pope did not offer any ETA for when Xbox One players should expect the features to return. For now, you'll have to rely on capture cards to stream or record gameplay footage.