Even the single-player mode in For Honor requires an always-on Internet connection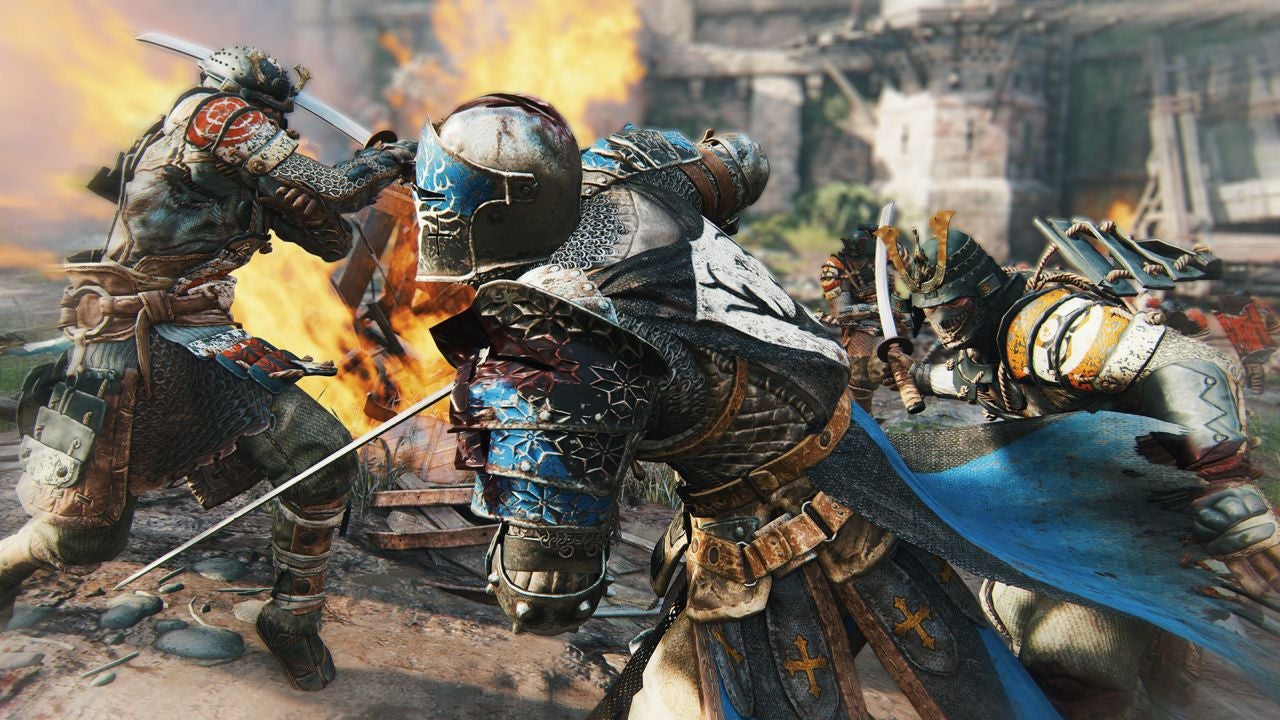 Dodgy Internet? For Honor's not for you.
For Honor requires an always-on Internet connection, Ubisoft has confirmed - even in single-player mode.
"We can confirm that For Honor is an always online experience. Some elements of progression, which is hosted online, are shared across story and multiplayer modes," an Ubisoft spokesperson told PCGamesN.
"Players will need to be connected to the Internet at all times to play For Honor."
This appears to be a new thing, as the game's Steam and Uplay pages both previously advertised an "offline campaign". These references have been updated since the news broke.
For Honor launches in February for PC, PS4 and Xbox One. It's currently in closed testing and Ubisoft's being pretty tight-lipped about it.
The always-on campaign is a bit of a shame for those with less robust Internet connections, but For Honor was first revealed as a multiplayer title, so with luck there won't be too much disappointment.