For Honor patch 1.05 is out today on PS4, Xbox One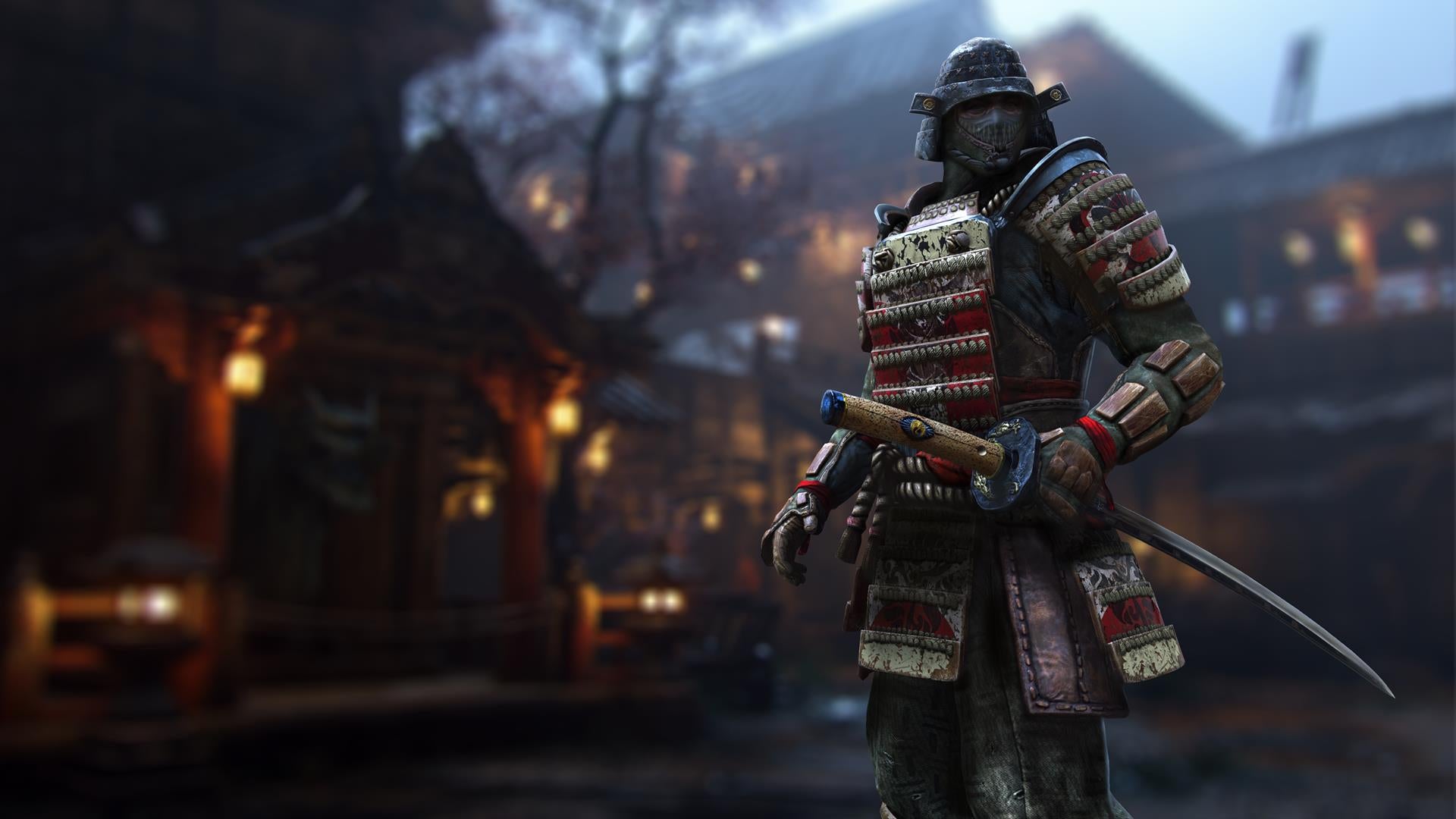 For Honor's most recent PC patch will arrive on consoles very soon.
Ubisoft has finally confirmed that later today, PS4, and Xbox One players will be getting For Honor's latest patch.
Patch 1.05 is among the game's most comprehensive yet, with balance tweaks that span almost the entire roster of characters, and a host of changes based on the evolving meta. The update was released on PC around two weeks ago.
Today, at 5am PDT, 8am EDT, 12pm GMT, servers will go offline for maintenance. The downtime is going to last for 20 minutes, after which patch 1.05 will be rolled out.
The patch notes are the same, so head over to the above link to learn about all the changes Ubisoft Montreal made.