For Honor players can download an all-new training mode tomorrow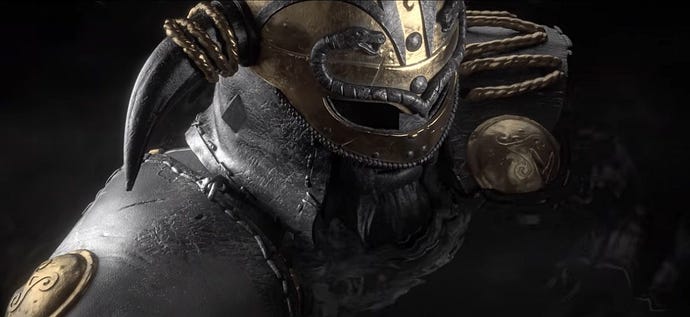 For Honor is getting a Training Mode this week with a free update.
The new For Honor Training Mode will be available tomorrow, April 19.
It includes four new settings to help players learn the game, starting from basic apprentice skills to advanced warrior techniques.
Players will be able to use the new mode to "hone their skills and rise up the ranks from Apprentice to Master."
Here's more from Ubisoft:
The Apprentice Trials and the Warriors Trials will be the perfect places for newcomers to get acquainted with the controls, learn basic and more advanced techniques before entering the battlefield.
A grading system will give players the opportunity to replay and measure their progression. The Training Arena will give advanced players the opportunity to further perfect their mastery of the Art of Battle and customize their training experience by practicing against specific Heroes or move sets.
The update will also introduce the Training Media, an in-game library for tutorials. Here players will find videos on game modes, the faction war, and quick info on in-game features.
These new training features are part of For Honor's Season 5, Age of Wolves, which saw the implementation of dedicated servers, hero reworks, and various improvements.
The For Honor free update will be available on both PC and consoles.