Flockers available now on Steam Early Access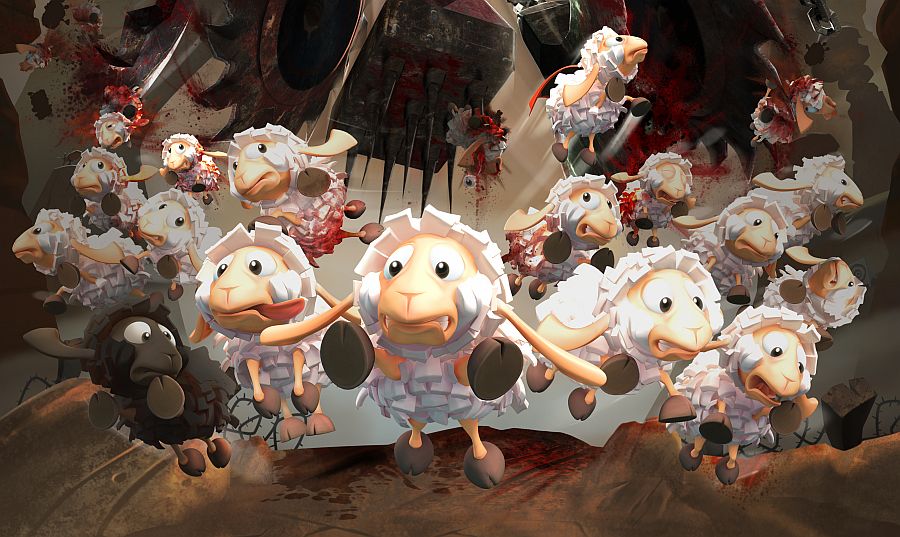 Flockers is the new IP from Worms developer Team 17, and it can be purchased now on Steam Early Access. It's still a pre-release build, but it should give players an idea of what to expect.
Over on the Flockers Steam page, Team 17 writes, "The Early Access game is already in a very playable state with twenty-five levels ready to play plus the powerful 'Meat Maker' editor with which you'll be able to create your own fiendish levels and share them via Steam Workshop. We decided to release Flockers via Early Access to ensure the community gets a chance to help us shape it."
The studio cautioned that users may experience bugs, crashes and compatibility issues in this build, along with editor changes and other updates as development rolls on.
You can buy Flockers now for £11.99. Let us know if you pick it up.