FlatOut 4: Total Insanity in development, vote on which classic track makes it in the game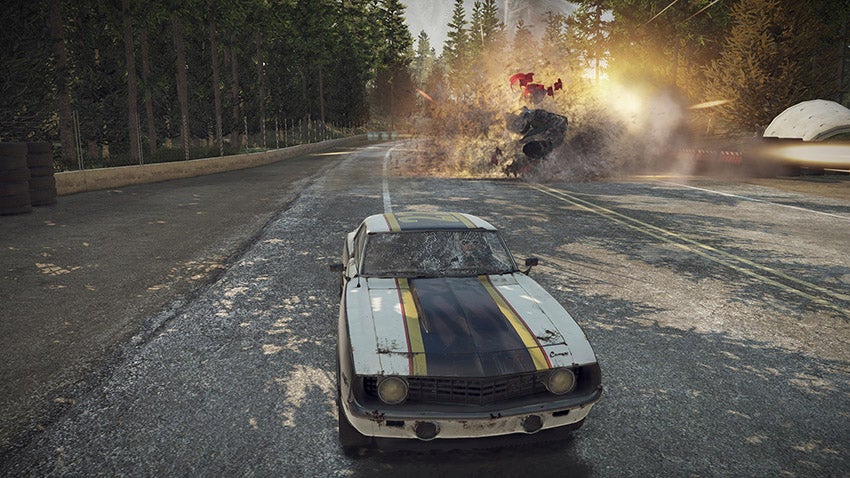 FlatOut 4: Total Insanity is in development and it's being produced in partnership with Tiny Rebel Games, Stratgey First and Kylotonn Games.
As previously announced, fans will be able to get a look into the design of the game and "expect a variety of ways to chime in and make themselves heard" about what they want from the next game in the FlatOut series.
Tiny Rebel Games has a background in racing games, and is comprised of team members who worked on the GTA series, Midnight Club, Bioshock, and Borderlands.
To kick off development, the team is asking fans to vote on which classic track they would like to see in the game.
Back in July, it was announced a "multi million dollar" game in the series was in the works and that the online community would be asked to participate in the creative process. And here it is.
Be sure to click the link above to be updated on the development process and to pipe in as well.
FlatOut 4: Total Insanity will be released on PC, PlayStation 4 and Xbox One and is slated for a 2016 release.