Five Nights at Freddy's 3 may be the end of the series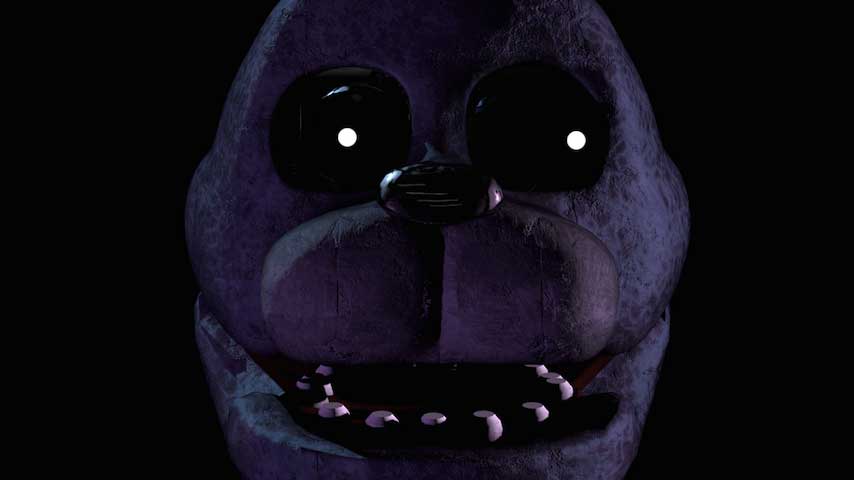 Five Nights at Freddy's 3 released yesterday, and many fans theorise that it marks the end of the series.
Five Nights at Freddy's developer Scott Cawthon has released a new teaser image on his website, but rather than pointing to a new game, many fans believe the teaser signals the end of the series.
The image shows Freddy's hat on the ground, which certainly suggests the animatronic has retired, but there's more.
Kotaku has neatly run down the evidence and discussion, but it seems the crux of the matter is that one of the endings of Five Nights at Freddy's 3 results in the destruction of the restaurant, and comes with a bit of an Easter Egg in which Cawthon reflects on development.
This difficult-to-trigger ending is believed to be the "true" conclusion of the third game, especially due to the unique music that plays over it, and in conjunction with the hat image. Moreover, the hat image doesn't seem to contain any of the bits of code, text or additional imagery - which is very unusual for Cawthon.
There are openings for future sequels, but in either case Cawthon could probably do with a break; he managed to build and release all three games in two years. Take a vacation, mate; you've earned it.