Five Nights at Freddy's 3 in the works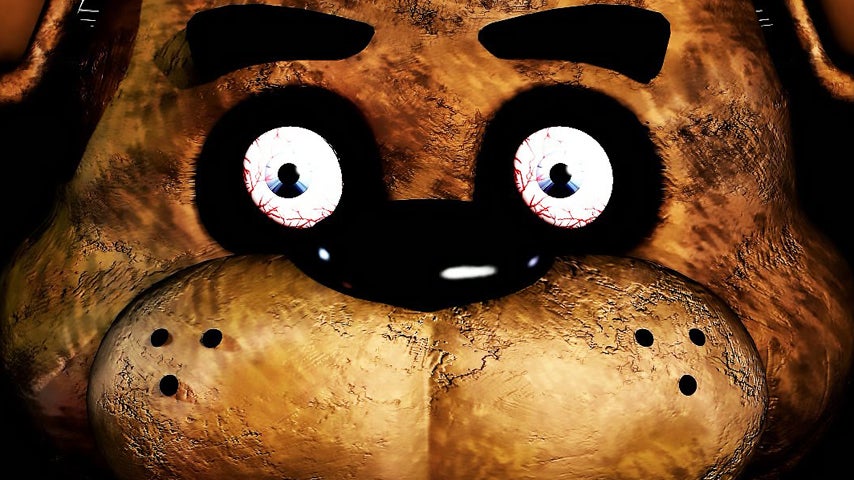 Five Nights at Freddy's may be in for another sequel, if we're correctly interpreting a mysterious teaser message.
The Five Nights at Freddy's website has been updated with a new image bearing the text "I am still here".
The file name, "fnaf3", suggests it's a teaser for a third entry in the series.
Developer Scott Cawthon has confirmed the game is in the works via an auto-reply email received by PCGamer.
"Five Nights at Freddy's 3 is in production. Please do not email me asking any questions about it; NO questions about FNaF3 will be read or answered," the developer wrote.
This is something of a quick turn around, given that Five Nights at Freddy's 2 released in November, but since the original launched in october it seems they can be pumped out pretty quickly.
Five Nights at Freddy's and its first sequel are PC exclusives set in Chuck E Cheese knock off Freddy Fazbear's Pizza. The point and click horror adventures have players fighting off hostile animatronic animals. Initially debuted through Steam Greenlight, the two games have gathered a small but cultishly devoted fan base.