First video for Feel is a creepy thing indeed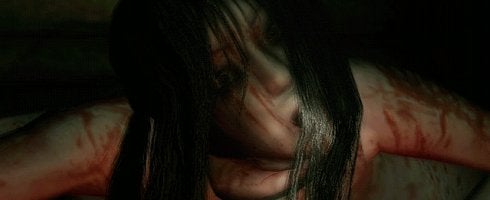 AQ has released a video for Feel, director Takashi Shimiz's first foray into videogames, and to say it's a bit creepy is an understatement.
Looks as though your trusty flashlight will be your only companion through a decrepit building full of ghostly apparitions and doors with bloody hand prints.
Still no exact details on the Wii game, but we do know it is based on The Grudge.
Video's below.