Geralt's missing a sword in new promo images for Netflix's The Witcher series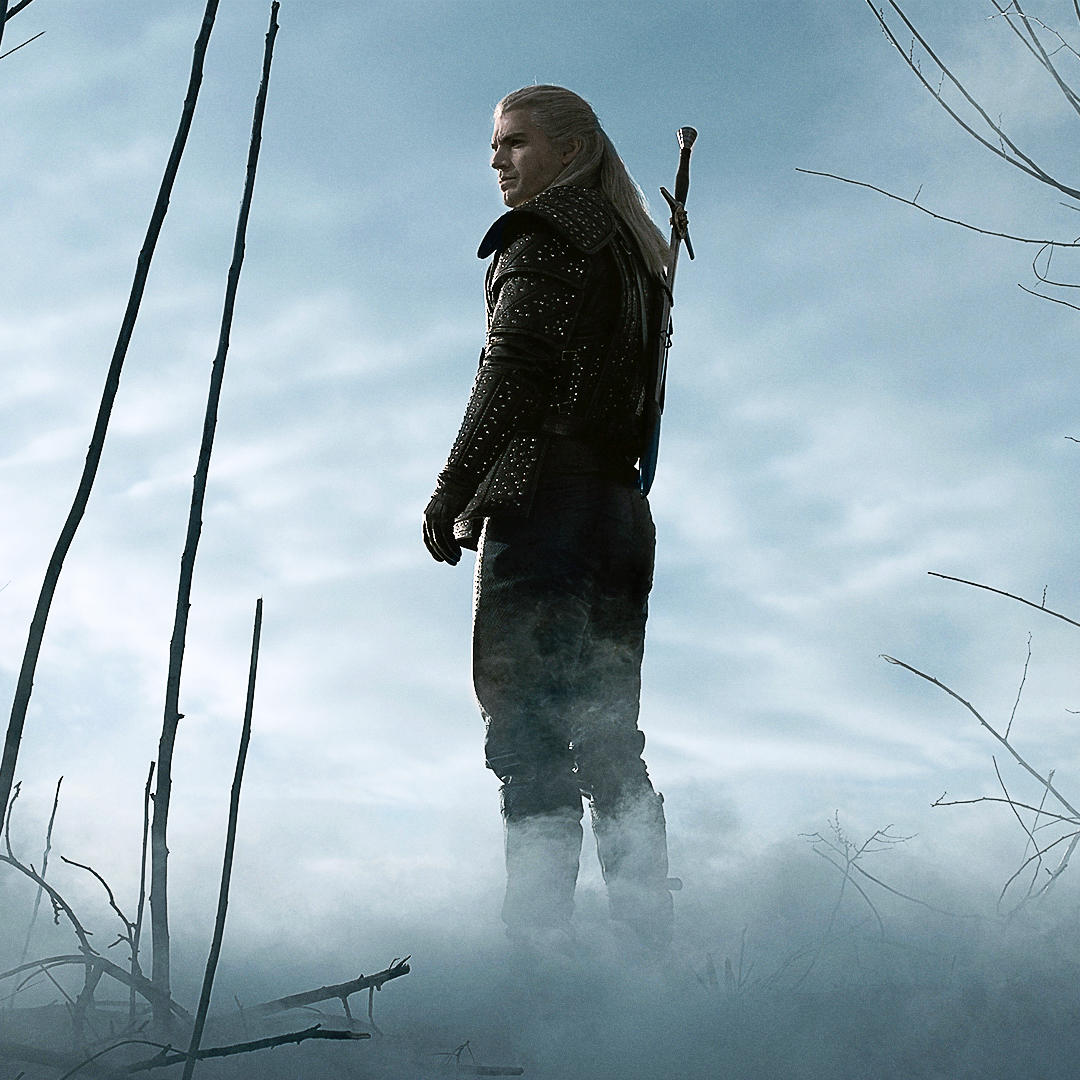 We've seen very little of Netflix's The Witcher series, but today the company released its best look yet for the upcoming show. Mysteriously, though, Geralt is down a sword.
In the games and books The Witcher is based off of, Geralt carries two swords – one normal sword, and one silver sword for hacking and slashing werewolves, wraiths and other ghoulish creatures. It's curious, then, that the new images featuring Geralt depict him with only one sword. The show's tagline is: the worst monsters are the ones we create, so perhaps the series will focus less on monster hunting and more on political intrigue, hence the lack of a second sword. Or perhaps the show will keep more closely to the books – in Andrezj Sapkowski's books, Geralt keeps his silver sword with his saddlebags on his horse Roach.
Check out the new images below, which also give us our first look at Ciri (Freya Allan) and the sorceress Yennefer (Anya Colatra):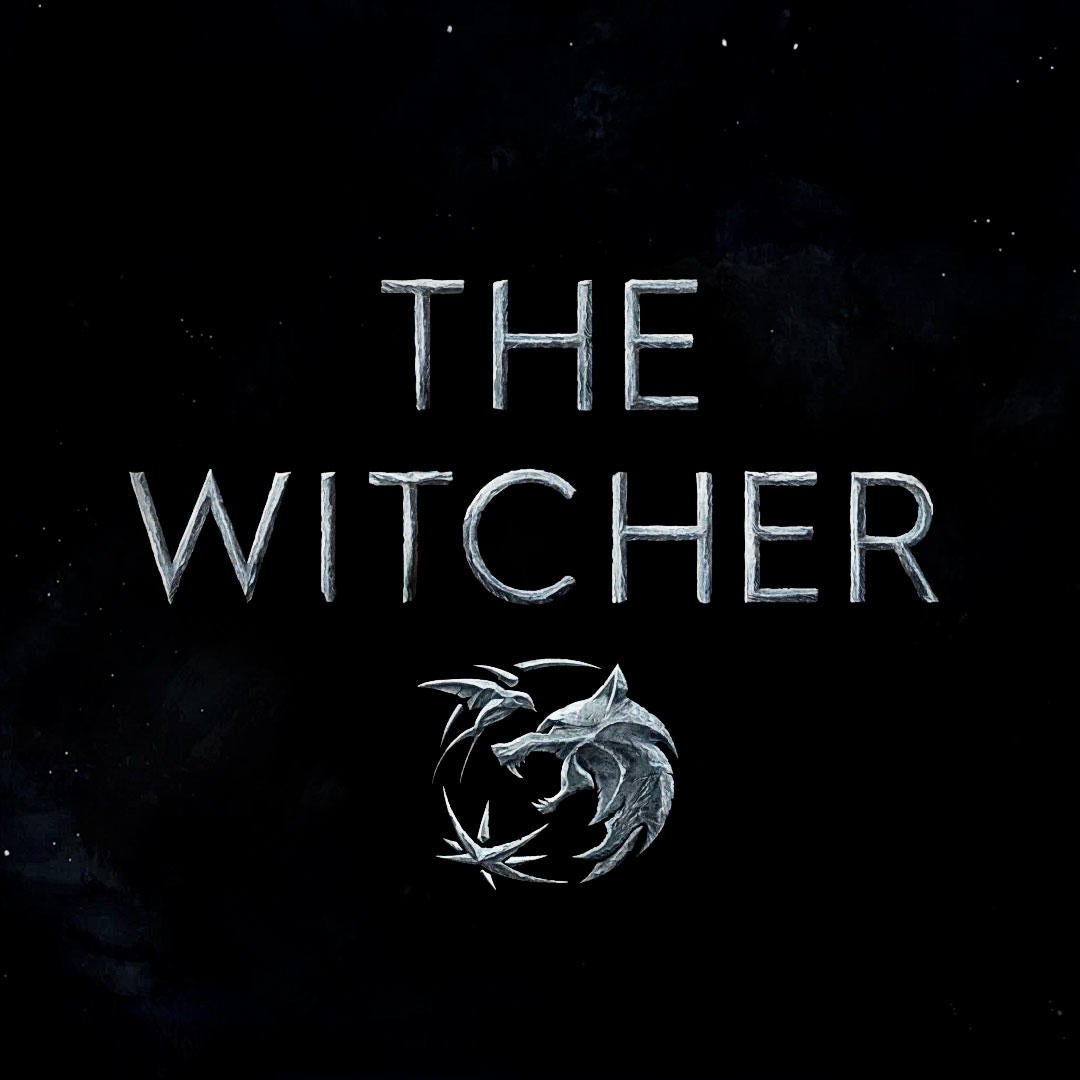 The show's official description reads: "Based on the best-selling fantasy series of books, The Witcheris an epic tale of fate and family. Geralt of Rivia, a solitary monster hunter, struggles to find his place in a world where people often prove more wicked than beasts. But when destiny hurtles him toward a powerful sorceress, and a young princess with a dangerous secret, the three must learn to navigate the increasingly volatile Continent together."
Netflix wrapped season one's filming last month. The series is slated to premiere in late 2019.