First Killzone 3 gameplay footage rocks boat, is awesome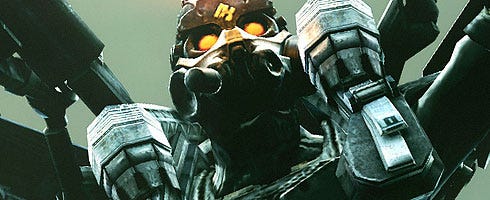 The first gameplay footage of Killzone 3 that aired on the pre-E3 special of GameTrailers TV earlier is now live on GT. Get it after the break.
The video shows Sev and Rico taking on the Helghast in what seems to be the last desperate stand from the ISA following the ending events of Killzone 2. The vid also shows off the new brutal melee combat system, as well as Sev on a jetpack.
Just so we make this clear, it looks am.az.ing.
Get it below.
Killzone 3 releases next year for PlayStation 3.