First episode of original PlayStation series Powers available free on YouTube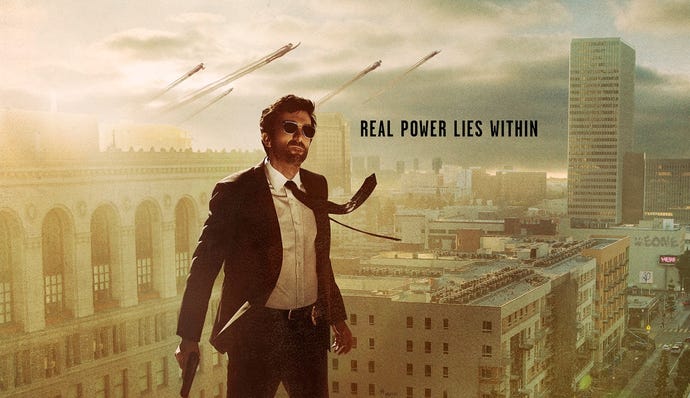 Sony has made the first episode of Powers, its first PSN original series, available to all on YouTube.
Powers is the first Sony-produced series, made only for PlayStation. The first season of the show is free to all PlayStation Plus subscribers.
Sony however wants to get you hooked, or perhaps turned off, as it has uploaded the first episode to its YouTube channel so that everyone can decide for themselves.
You can watch it below. If you're a PS+ member, the first three episodes are now available on the PlayStation Store.
Note: the video is not available in all countries/regions.