First day Lost and Damned revenue sets new Live record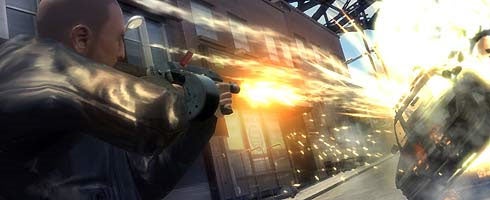 Microsoft's announced that the money earned on The Lost and Damned in its first 24 hours of availability is greater than anything else on Live Marketplace to date.
Rockstar's $25m GTA IV expansion pack has "eclipsed first-day revenue for all previous downloadable content on Xbox LIVE," according to this Kotaku report.
No precise figures have been given as yet.