Firmware 3.21 to disable PS3's ability to run other operating systems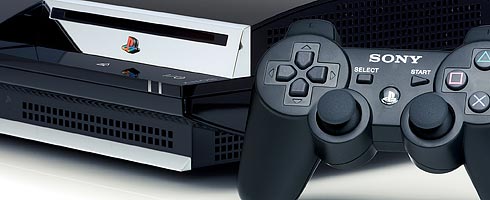 The cross-media bar is great and all, but did you know that your non-Slim PS3 can eschew its Sony heritage and run operating systems like Linux as well? No? You didn't?
Well then, you might as well go ahead and forget what we just told you.
"The next system software update for the PlayStation 3 (PS3) system will be released on April 1, 2010 (JST), and will disable the 'Install Other OS' feature that was available on the PS3 systems prior to the current slimmer models, launched in September 2009. This feature enabled users to install an operating system, but due to security concerns, Sony Computer Entertainment will remove the functionality through the 3.21 system software update," said Sony's Patrick Seybold on the PlayStation Blog.
Well, at least they can't disable our backwards compatibility, right, other PS3 Phat owners?
Right?!