Save $10 on Fire Emblem: Three Houses on launch day at Wal-Mart (US Only)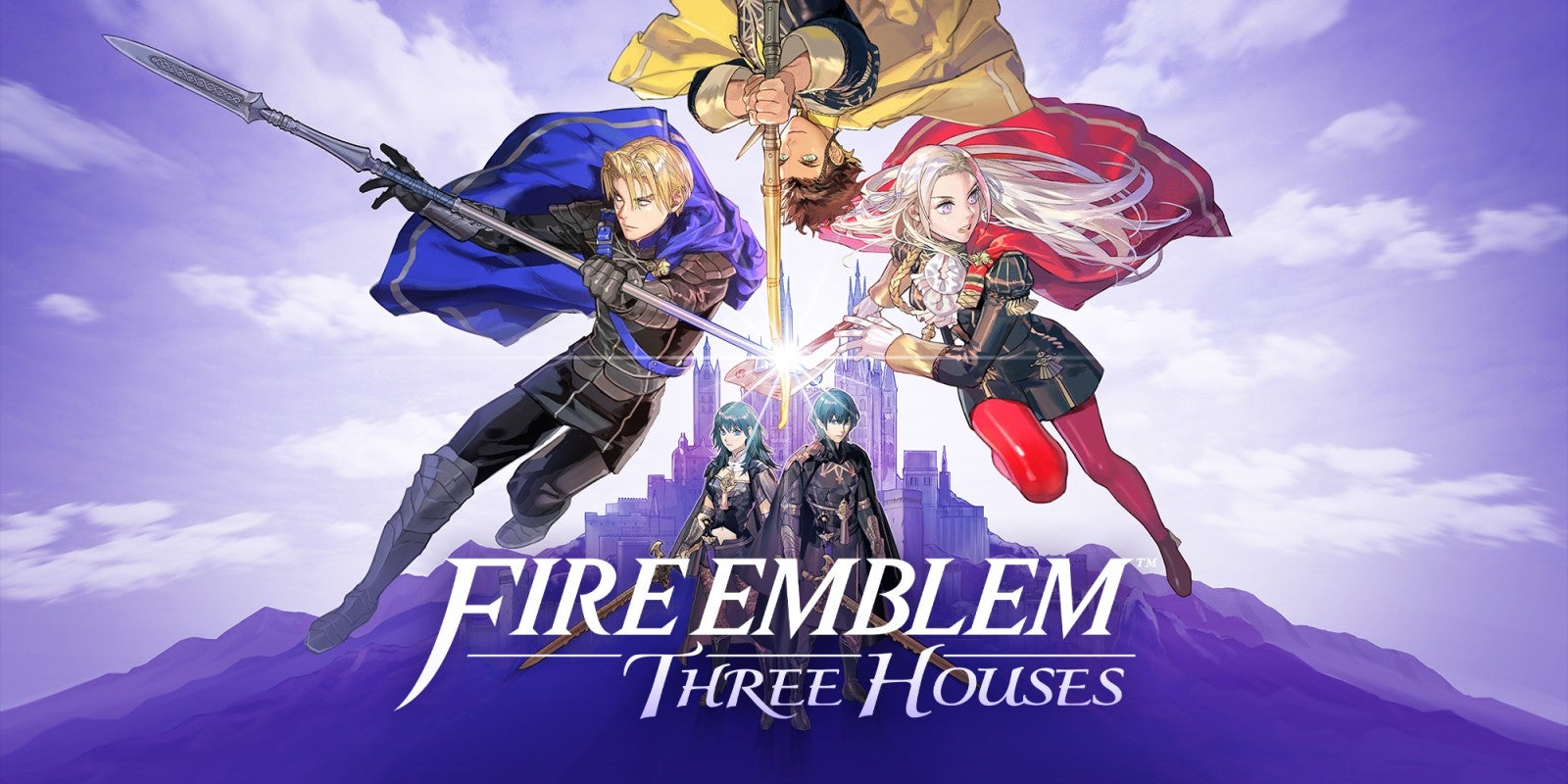 Fire Emblem: Three Houses looks to be one of the biggest releases of the year for the Nintendo Switch. Normally, Nintendo's flagship games retail for $60, but Wal-Mart is running an in-store deal that'll save you $10 on launch day.
According to Cheap Ass Gamer on Twitter, Three Houses will retail at $49.94 at US-based Wal-Mart locations, but only in store. The retailer's official product page for Three Houses lists the game at the usual $59.99, so it looks like you'll have to take a trip if you want to take advantage of the discount.
News: Fire Emblem: Three Houses will be $49.94 via Wal-Mart starting Friday in Store. Marvel Ultimate 3 also $49.94. pic.twitter.com/LwNKqDpFv1

— Cheap Ass Gamer (@videogamedeals) July 22, 2019
The same source also says that Marvel Ultimate Alliance 3: The Black Order will retail at the same discounted price in stores, although it's unclear if that deal has already started considering the game launched last week, or if it'll start on Friday alongside the launch of Fire Emblem: Three Houses.
We got our hands on Fire Emblem: Three Houses and were struck by how the game elevates the series' RPG elements. In true RPG fashion, too, the game will reportedly take about 80 hours to complete.