Final video in No Man's Sky gameplay series focuses on surviving hostile environments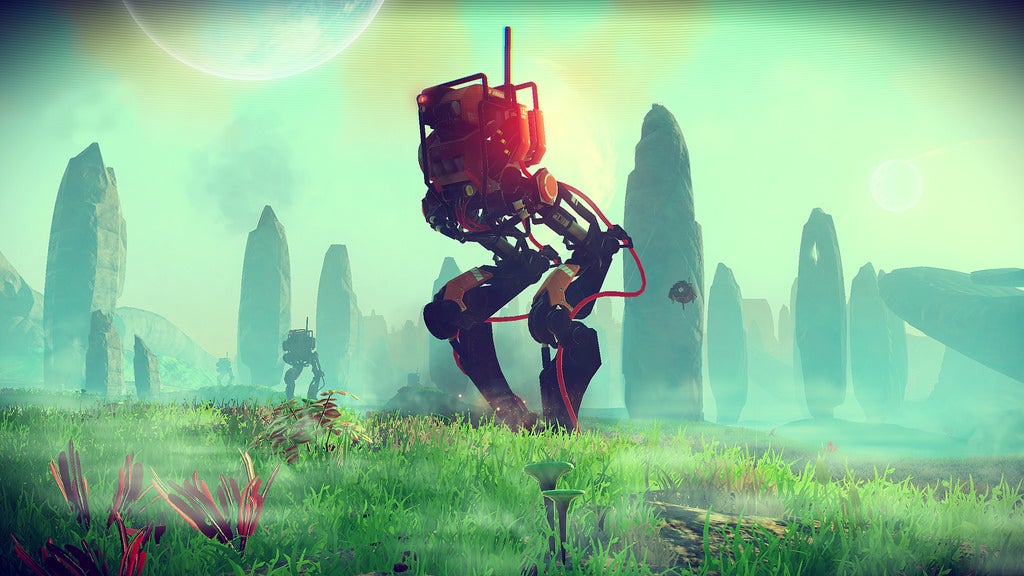 The final video in the four-part series for No Man's Sky has been released with a focus on Survival.
In the game, players will encounter hostile, planetary environments featuring radiation, toxicity or a lack of oxygen.
Deadly lifeforms will also call some planets home, and there will be other dangers to faces as players travel across the universe.
The three other videos in the series focused on exploration, combat and trading resources.
No Man's Sky is slated for release on August 9 for PC and PS4 in North America.
The game will be released on August 10 in Europe and the UK on PS4, and on PC August 10 in Europe and August 12 in the UK.