Final Fantasy XIII to use Active Time Battle system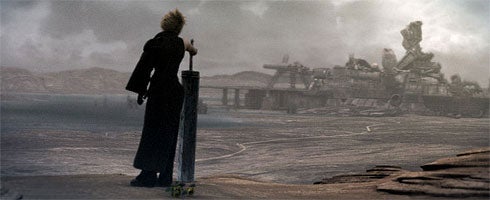 Joystiq reckons that the battle system in Final Fantasy XIII is similar to the Active Time Battle used in other iterations of the franchise.
Apparently, this means that you have a certain amount of time to make your move, and the various attacks you perform filter off certain chunks of it. The more powerful the attack, the more time it'll steal.
Japanese gamers get to play the demo very soon when Final Fantasy VII: Advent Children Complete is released.