Final Fantasy XIII releasing in Japan this "winter"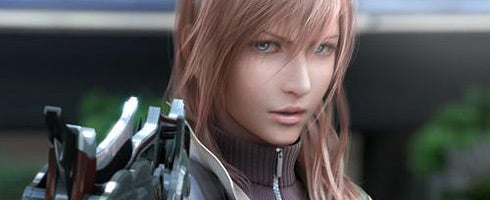 We knew that Final Fantasy XIII would be released in Japan for PS3 sometime this year, we just weren't sure when. Fret no longer: the game's demo confirms it'll land this winter in Japan.
The hour-long taster's included in the Blu-ray release of Final Fantasy VII: Advent Children, releasing this week in Japan.
The full game will release for the rest of the globe sometime in 2010.
Thanks, GameZine.