Final Fantasy XIII may be playable at TGS 09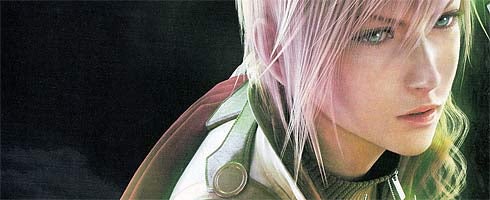 Yoshinori Kitase has said that Square would like to have a playable demo of Final Fantasy XIII at September's Tokyo Games Show.
"Well, because we're aiming for a winter release date, we'd like to have users play the game before then," he told Dengeki. "Timing-wise, since there's only TGS, we'd definitely like to shoot for that."
The Japanese PS3 version of the game is currently 90 percent finished, according to reports, and a playable demo of the game came with Final Fantasy VII: Advent Children Complete in Japan.
Via Kotaku.