Final Fantasy creator hates sequels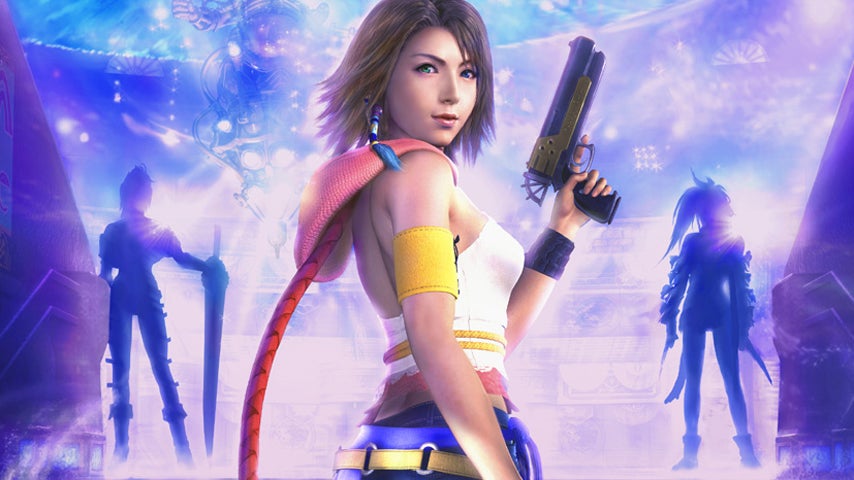 Final Fantasy, a byword in prolific franchises, was created by a man who hates sequel.
Final Fantasy games are famous for being reinvented with each core release, and it was not until series creator Hironobu Sakaguchi began to withdraw from the franchise after Final Fantasy 9 that we started seeing regular sequels and spin-offs.
Speaking to IGN, Sakaguchi said he thinks every game should always be a new experience, rather than more of the same.
"I don't like sequels. I hate them," he said.
"That's why every single Final Fantasy had a new cast of characters, a brand new story, [and] a different system."
Now that Sakaguchi helms his own studio, Mistwalker, he insists that every game be stand-alone, not a franchise starter.
"Every single game that we make, we are going to give it our all, and then we finish it, we'll end it in such a way that there is no to be continued checklist," he said.