Final Fantasy 7 Remake: How to Open the Locked Gate in Sector 5 Steel Mountain
There's a locked gate that can be found in the Lonely Mountain area of Final Fantasy 7 Remake. Here's how to open it.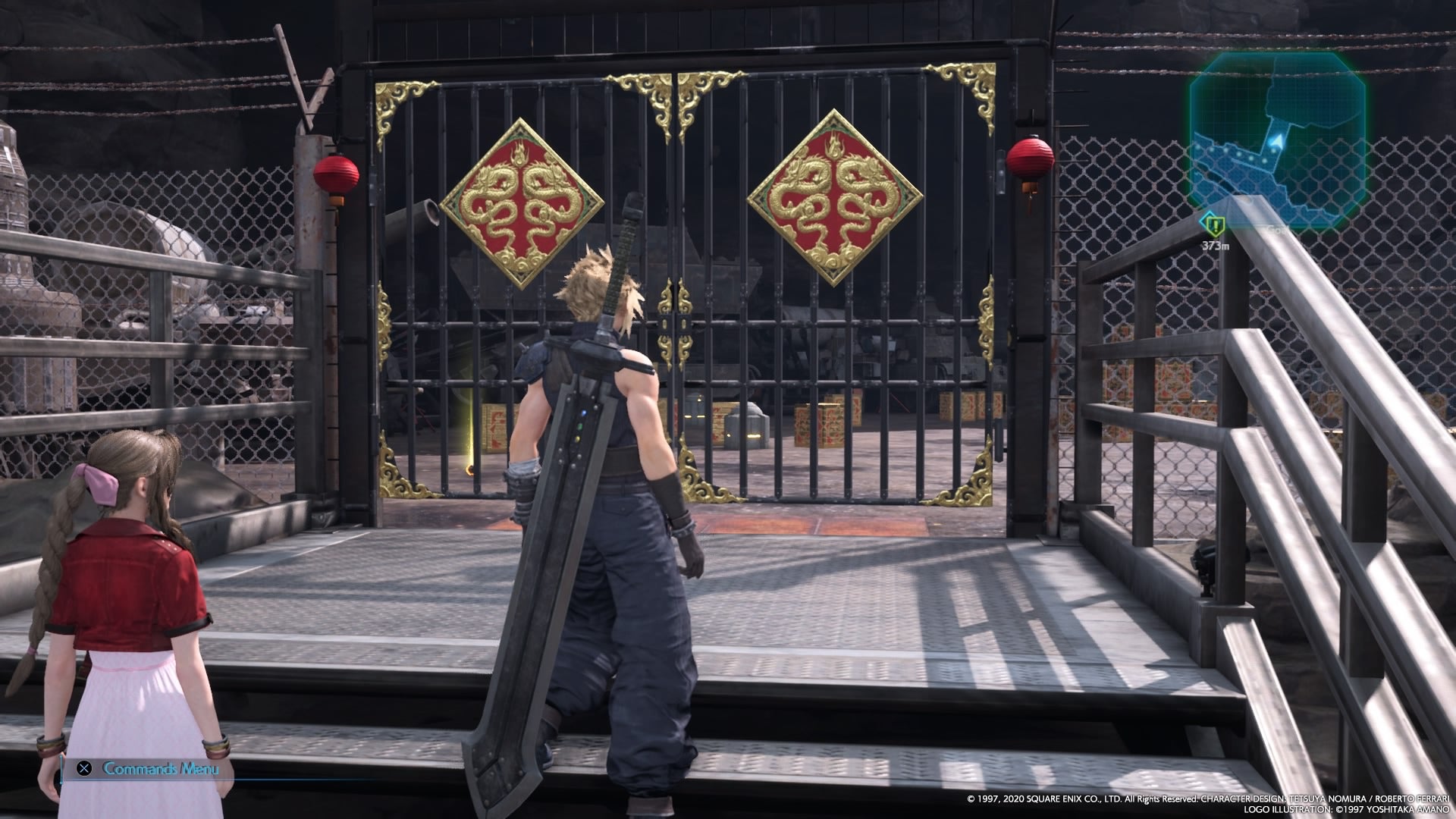 There are a number of secrets to find in Final Fantasy 7 Remake, including a few locked gates blocking off treasure chests and crates. You won't know how to get in at first, so to make sure you aren't wasting your time early on we've set things straight in this guide. We'll explain how to unlock the locked gate in the Steel Mountain area in Sector 5, so that you can get your hands on the treasure hidden within.
On this page:
How to Unlock the Locked Gate in Steel Mountain, Sector 5
There's a locked gate at the top of a set of stairs in the Steel Mountain area of Sector 5. To unlock it, you'll need to wait until the final batch of side missions are unlocked att the end of the game. They are opened as the reward for completing one of them. You can find more info here.
What's Inside the Gate?
If you manage to open the gate you'll be greeted by a wealth of crates to smash and containers to open. You'll earn a bunch of Moogle Medals (more on those here LINK), provisions, and Gil.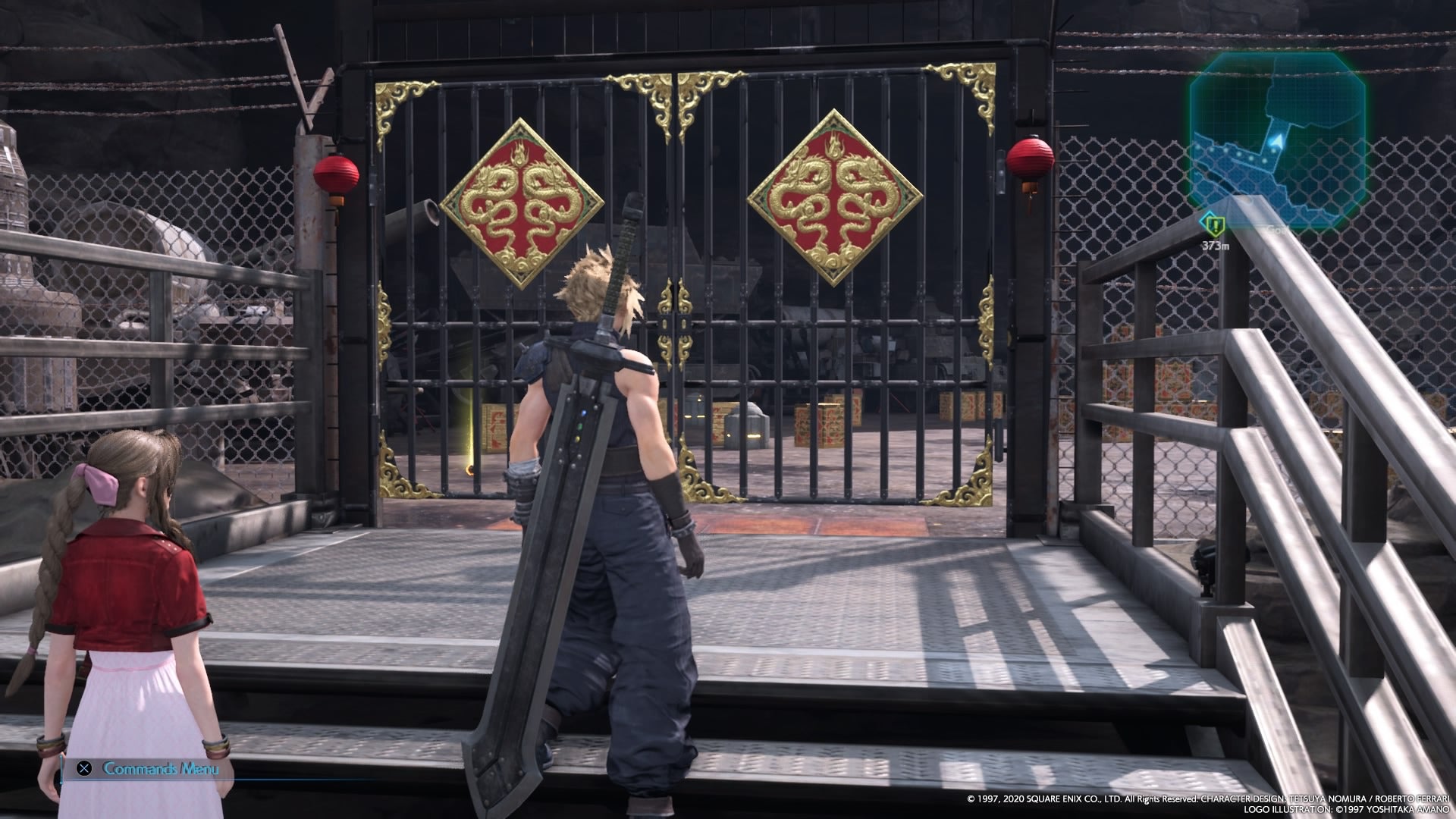 There's plenty more on FF7 Remake to be found right here on USG. To see what we thought of the game, check out Kat's review. Click here to see how Red XIII is being handled in the remake.