Final Fantasy 7 Remake is down to $40 basically everywhere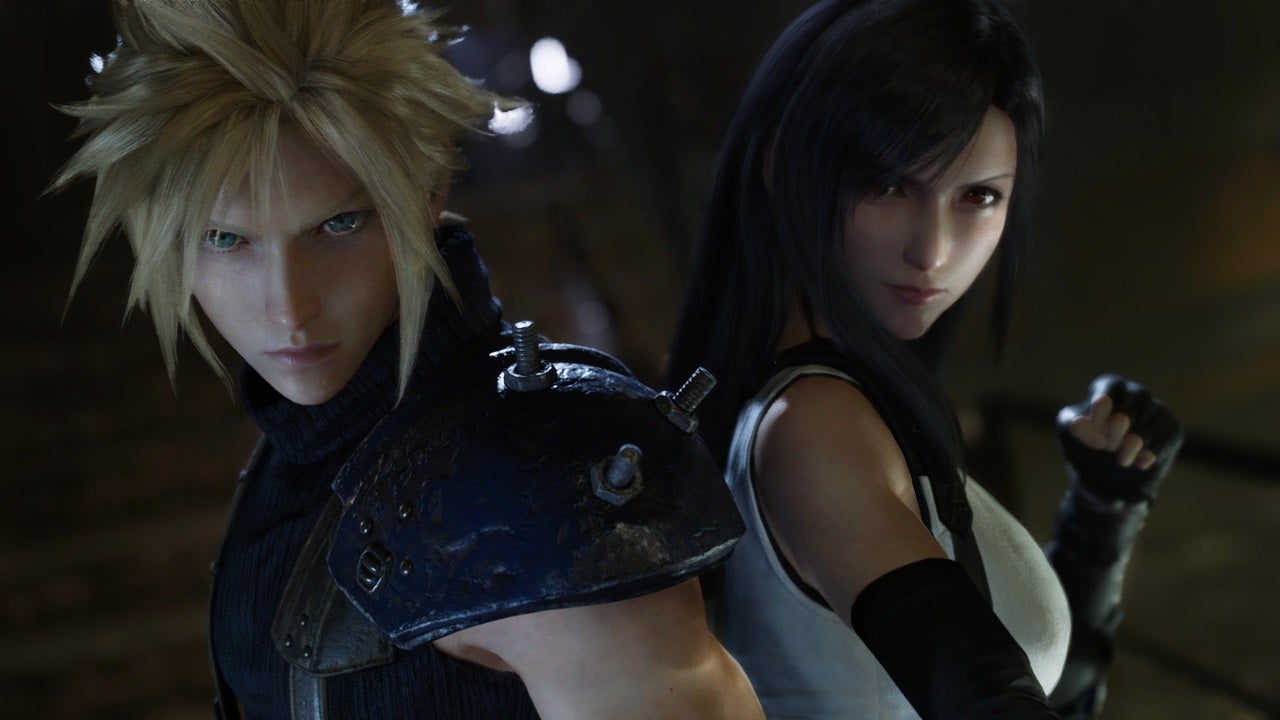 Final Fantasy 7 Remake is now on sale for $40 until 19th August. That's the cheapest it's been since launch.
You'll find the offer live at basically every games retailer you can think of in the US, so you can simply take the pick of your favourite. The long-awaited Square Enix RPG is also reduced to the same price on the PSN Store if you think your download speeds will be quicker than delivery. You'll also save an extra 40 cents! Whoa – this deal are sick!
Poking around the PSN Store, we've also seen that various bits of pre-order DLC or special items have now been made available for free. This includes accessories such as the Shinra Bangle, Mako Crystal and Superstar Belt – all of which give your characters different boosts in-game when equipped. Now you can have them without the need to buy Butterfinger bars.
After everyone assumed it would just be another bit of vapourware, Final Fantasy 7 Remake actually launched back in April this year to some pretty good reviews. It's a mostly faithful retread of the original game, although it'll only take you up to the end of the Midgar section.
That's only about seven hours long in the PS1 game, but it's stretched to nigh-on 50 in the remake. A lot of this is handled impressively, though you definitely do sense a little bit of unnecessary filler here and there. As for some of the changes made, well, we'll let you decide what you think of them when you see them. It's left us thinking quite deeply about what it means for Final Fantasy 7 Remake Part 2, though!
If you fancy picking the Final Fantasy 7 Remake up, remember that this discount will only be available until 19th August.