Final Fantasy 7 Remake and Kingdom Hearts 3 development "still have a way to go," says director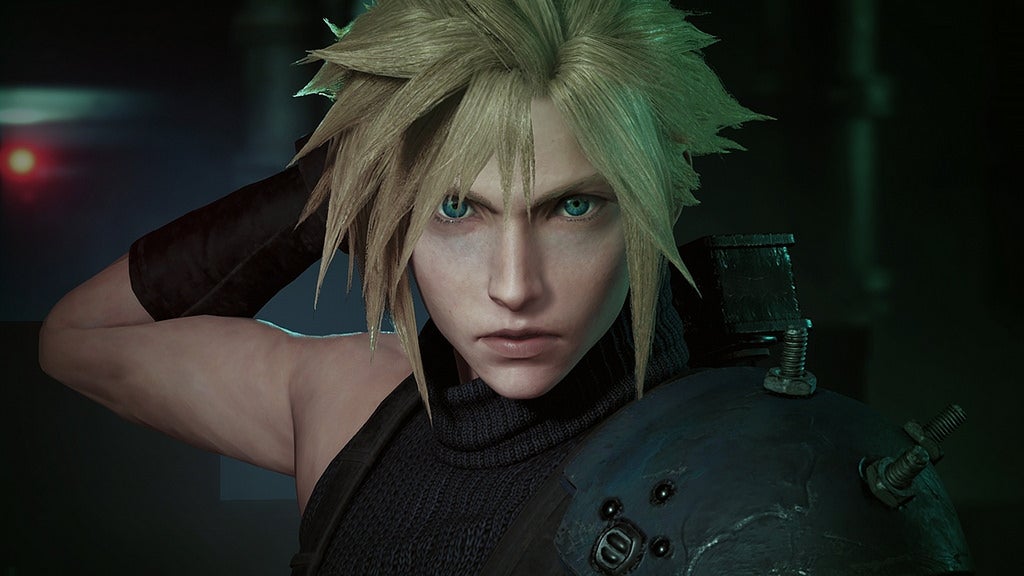 Sounds as though we won't be hearing much on Final Fantasy 7 Remake or Kingdom Hearts 3 for a while yet.
In the latest issue of Famitsu (thanks, Gematsu, Esuteru), Tetsuya Nomura said production on both Final Fantasy 7 Remake and Kingdom Hearts 3 is progressing, but he isn't ready to provide more information on either title at present.
"We're steadily progressing on production, but the wait will be be a bit longer for Kingdom Hearts 3 and Final Fantasy 7 Remake," said Nomura, who is the director for both games.
"I am very sorry, but to that degree I will make a game that meets expectations. The release of the titles themselves have still have a way to go."
According to Nomura, there are still unannounced worlds which remain "untouched" in Kingdom Hearts 3, which means the team is unable to show how things are coming along.
"While I can't make a sweeping statement because the development process is different from what we've done so far, there are still worlds untouched," he said. "Production is progressing... [but] in terms of the state of development, there is still some way to go."
At some point this year the director wants to show progress on both at an event, but information on which wasn't provided.
Kingdom Hearts 3 was announced in June 2013 at Sony's E3 press conference, and while a release date for the PlayStation 4 and Xbox One title has yet to be announced, it's hopefully coming sometime this year.
In the meantime, to help tide you over, Kingdom Hearts HD 2.8 Final Chapter Prologue is out later this month.
Final Fantasy 7 Remake was announced at E3 2015 for PlayStation 4, and we were given another look at it during PSX the following December. The development team has said more than once it will be broken into multiple parts, but each will be larger than what's typical with episodic releases.
A release has also not been set for Final Fantasy 7 Remake.