Final Fantasy 15's September update is out now and includes all-new story sequences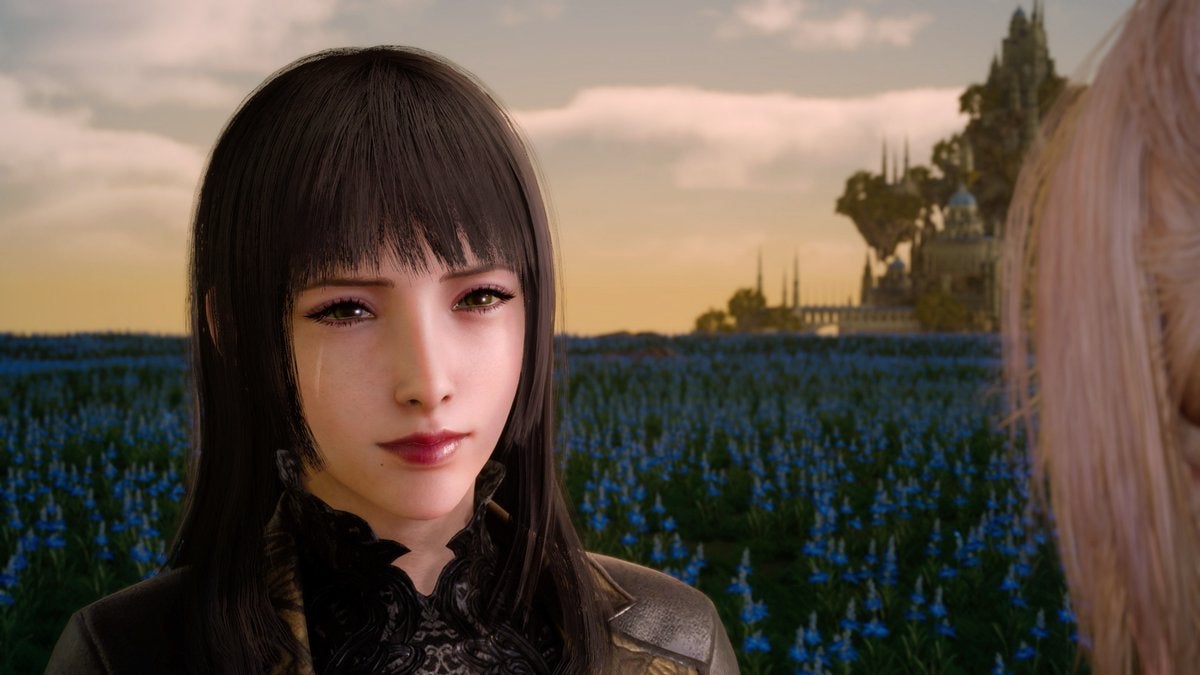 In a continued show of dedication, Square Enix continues to patch and improve FF15's story.
Final Fantasy 15's latest update is a significant one for fans of the game, adding major new story sequences that fills in gaps in the stories of key characters in the game later on in the story.
Specifically, the story update concerns the characters of Luna and Gentiana plus a couple of the gods of FF15's world - in this universe, that's some of the iconic Final Fantasy summon creatures who appeared in the initial release but were lacking in backstory.
The update is available now, as announced on the official FF15 twitter feed.
The update falls as part of chapter 12 of FF15 - and if you want to know more information on how exactly the new story is delivered, you can see for yourself in the YouTube video below, since enterprising players have already pulled together all of the all-new footage. Some of it features full animation, while some of it is voice work accompanied by new static artwork.
Spoilers, obviously - you'll see some of those aforementioned gods and you'll also learn a little about the fate of certain characters.
It's a little crazy to be patching the areas where FF15's story was broken, but it also shows the dedication that Square Enix has to their 'FF15 Universe' project - these free little updates directly addressing fan complaints are really rather neat.
Final Fantasy 15 is out now on PS4 and Xbox One, is coming to PC early next year and has a few more paid DLC updates to go, including its multiplayer expansion Comrades, which is out late next month.