Final Fantasy 15's multiplayer expansion Comrades delayed to early November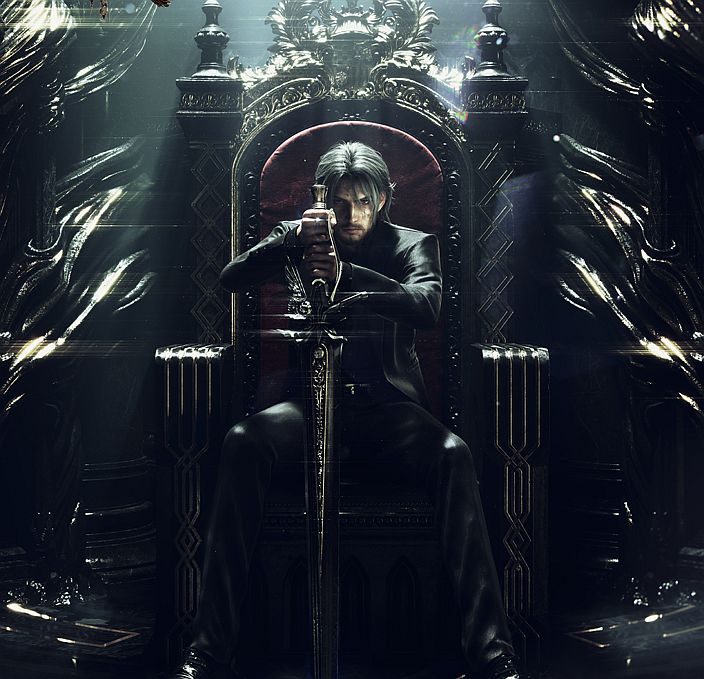 The multiplayer expansion for Final Fantasy 15 won't release on October 31 as planned.
Comrades, the multiplayer expansion to Final Fantasy 15 will now release in early November instead of two weeks from now.
According to a tweet from the Final Fantasy 15 account, final adjustments need to be made to Comrades in order to "create the best possible experience."
"We're sorry for any inconveniences this has caused but as soon as we can confirm the new Final Fantasy 15: Comrades release date, we'll let you know," reads the tweet (thanks, Gematsu).
The expansion has been in beta, so the delay is likely the result of feedback from the tester.
In Comrades, players part of the Kingsglaive and are able to customize their character. The storyline for the expansion takes place after the events of Chapter 13 in Final Fantasy 15.
Comrades is available as part of the game's season pass, or as a standalone add-on.
Final Fantasy 15 will be made available for PC early next year. It's out now for PlayStation 4 and Xbox One.