Final Fantasy 15 will have Steam Workshop support, but nude mods are left "to the moral sense of players"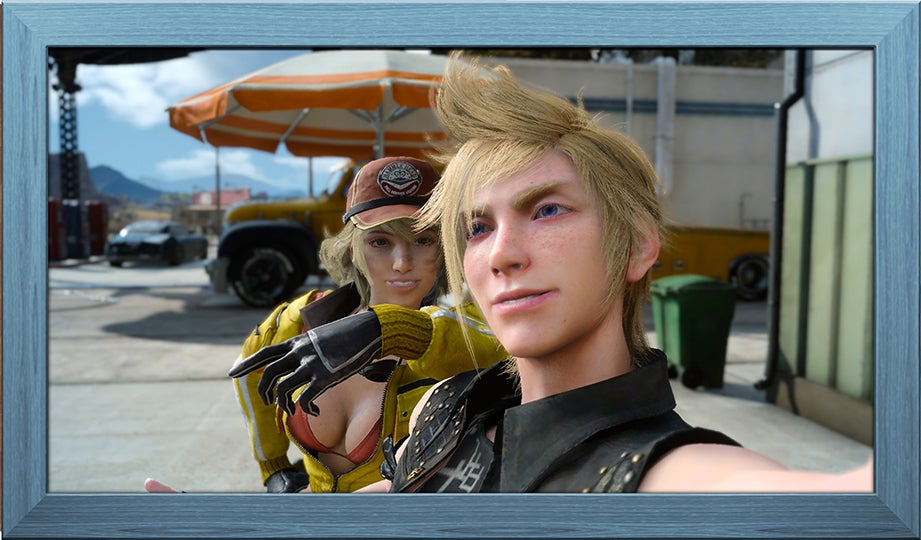 Square Enix wants PC players to know that it's serious about Final Fantasy 15 on the platform.
After confirming mod support for the PC version at announcement, the company has now revealed that the game will include Steam Workshop support for easier access to mods.
"Traditionally Final Fantasy has a bit of an image that everyone has the exact same experience and shares that experience with everyone that plays the game," game director Hajime Tabata told PCGamer.
"With Final Fantasy 15, we went in a slightly different direction. Right from the start, the way the whole game is structured and created gives each individual player their own individual and unique FF15 journey. I certainly think the modding community is going to resonate with that and the idea that you can change it any way they want is exciting."
But allowing players to mod your game opens it up to a world where everyone is free to create what they want, which includes content developers may not be comfortable with. Case in point: nude mods.
Tabata told PCGamesN in a separate interview that this is something the development team was worried about during development, but they eventually decided to let players express themselves any way they want.
"When we were getting together for discussion, all the people together in the project were airing out their worries, [nude mods] were something most people were really worried about," he said.
"What's stronger in my mind is the fact that I don't want to limit people too much - this is part of the culture of gaming these days. These people - it's a thing they've bought, it's their game now.
"I don't think it's a good thing, but we're going to leave it to the moral sense of all the players out there. I basically want, as a principle, to give as much freedom and as little limitations on it as possible."
Final Fantasy 15 Windows Edition will be out in early 2018.