Watch the voice cast of Final Fantasy 15 discuss their favourite Final Fantasy games, and more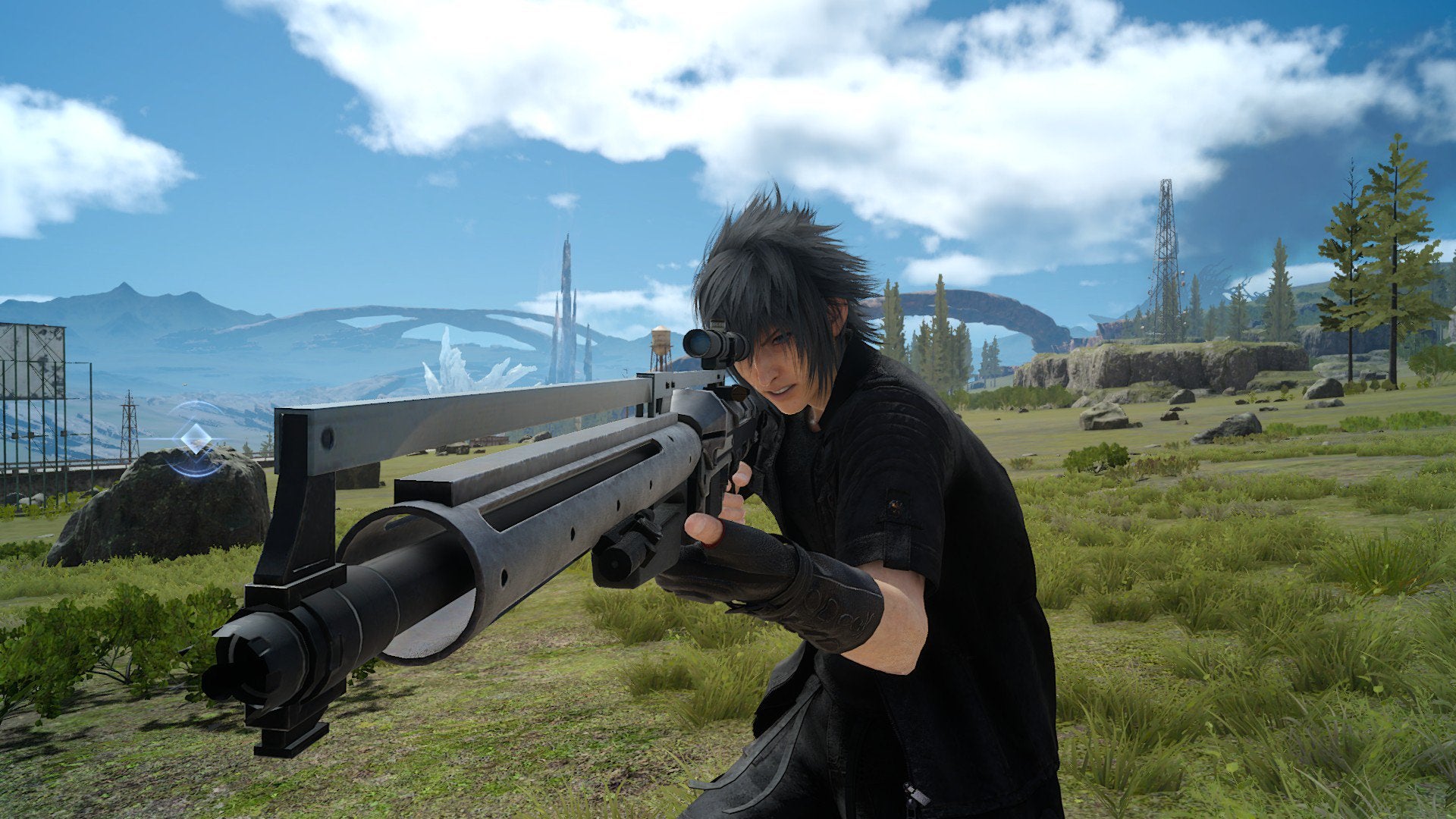 It's time for one final chat with the voice cast of Final Fantasy 15.
Square Enix has released a new Final Fantasy 15 developer diary. This one once again puts the spotlight on the game's big and varied voice cast.
The third part of this series is also the last, which is why the publisher wanted to make the video about the memories various members of the game's cast have recording their lines and their feelings about some of the games in the series.
Robbie Daymond (Prompto), Ray Chase (Noctis), Adam Croasdell (Ignis), Jim Pirri (King Regis), Chris Parson (Gladio), Darin De Paul (Ardyn) are all here, talking about their favourite games in the series, and what it's like to be part of such a long-running franchise.
Earlier today, the game's official Twitter account dropped this cheeky image.
Final Fantasy 15 is out November 29 on PS4, and Xbox One.