Final Fantasy 15 Active Time Report at PAX "may" reveal when a release date will be announced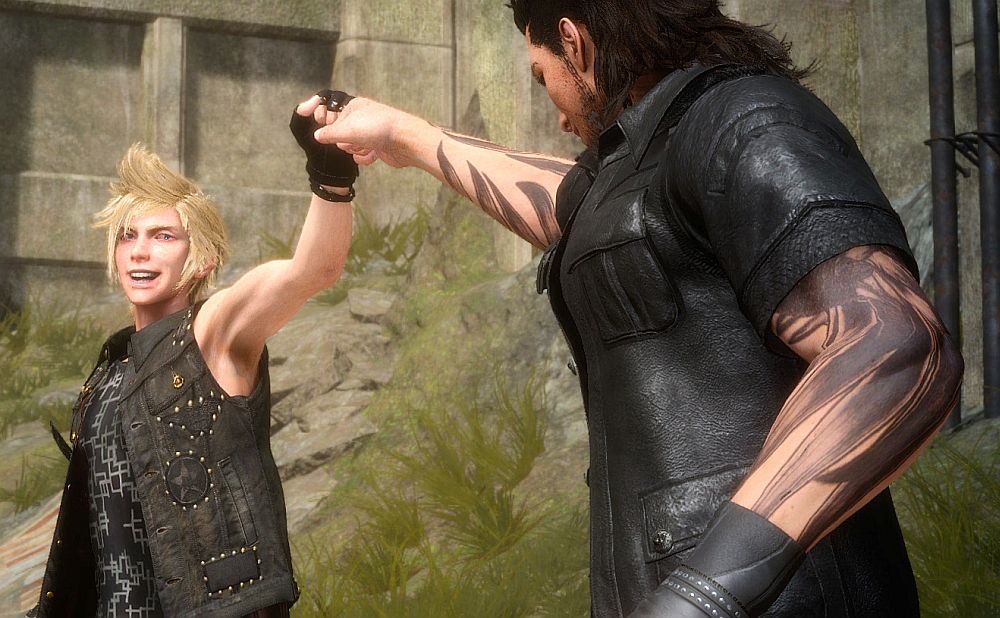 The first US playable demo for Just Cause 3 and a playable demo of Final Fantasy 15: Episode Duscae 2.0 will be available for PAX Prime attendees later this month.
Square Enix is bringing other games with it, and will host a number of panels pertaining to Hitman, Deus Ex: Mankind Divided, Just Cause 3, Final Fantasy 14 and as promised, the next Final Fantasy 15 Active Time Report.
Final Fantasy 15 producer Hajime Tabata stated at gamescom earlier this month he "may be able to tell" when the team will be making the release date announcement.
Other titles playable at the Square Enix booth include Lara Croft GO, Life is Strange, Final Fantasy 14: Heavensward, Final Fantasy Explorers, and Dragon Quest Heroes: The World Tree's Woe and the Blight Below.
PAX Prime 2015 takes place in Seattle, Washington August 28-30.