Final Fantasy 15 has gone gold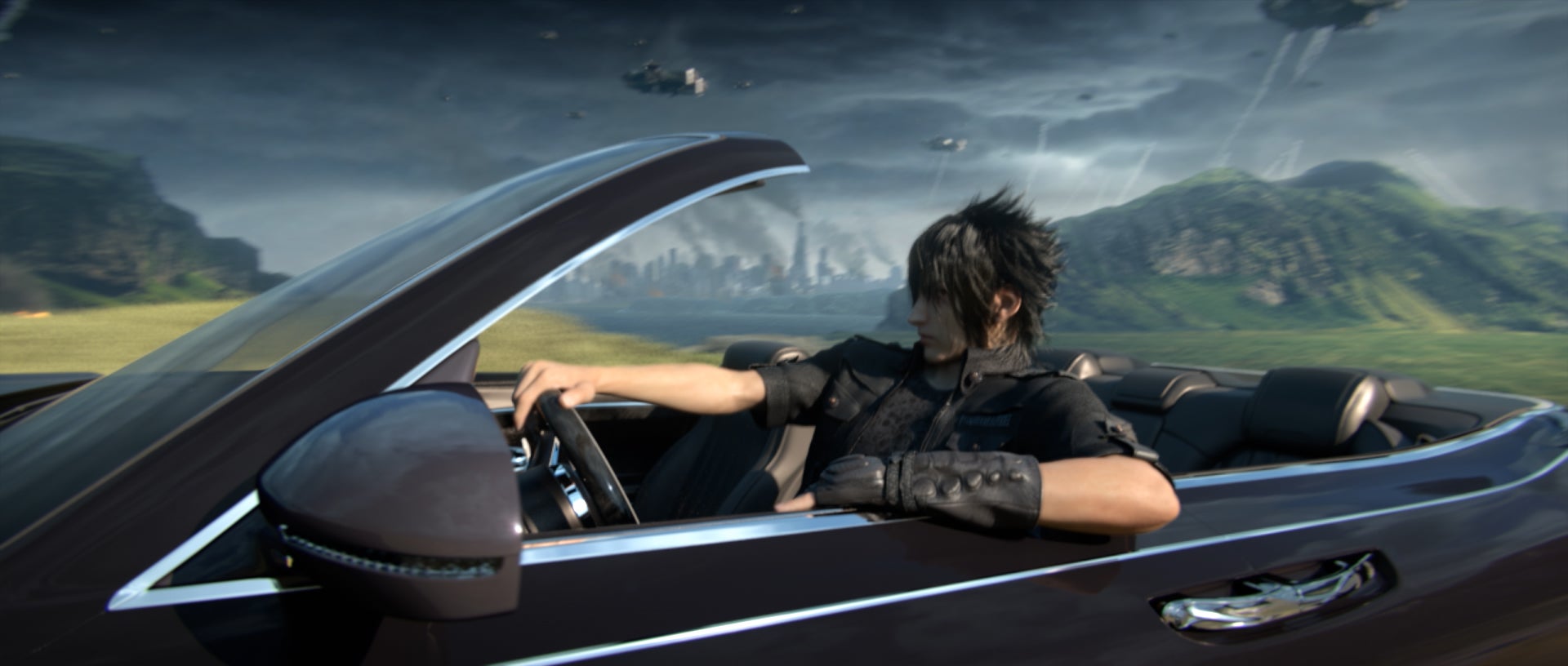 Final Fantasy 15 development is finished, reminding everyone it's no longer a distant dream.
Starting out as Final Fantasy: Versus 13, years of development and multiple direction changes later, Final Fantasy 15 is now a complete video game.
Square Enix announced earlier the game has gone gold, much to the relief of many longtime fans. Here's the official tweet:
First big news at #FFXVPGW - FINAL FANTASY XV HAS OFFICIALLY GONE GOLD!

— Final Fantasy XV (@FFXVEN) October 27, 2016
Yesterday was big day for Final Fantasy 15 news. We learned more about the game's post-launch DLC, and how it's adding co-op for the first time. We were also treated to a pretty good CG trailer.
Final Fantasy 15 is out November 29 on PS4 and Xbox One.