Final Fantasy 15 has an insane amount of pre-order bonuses. Here are videos for all of them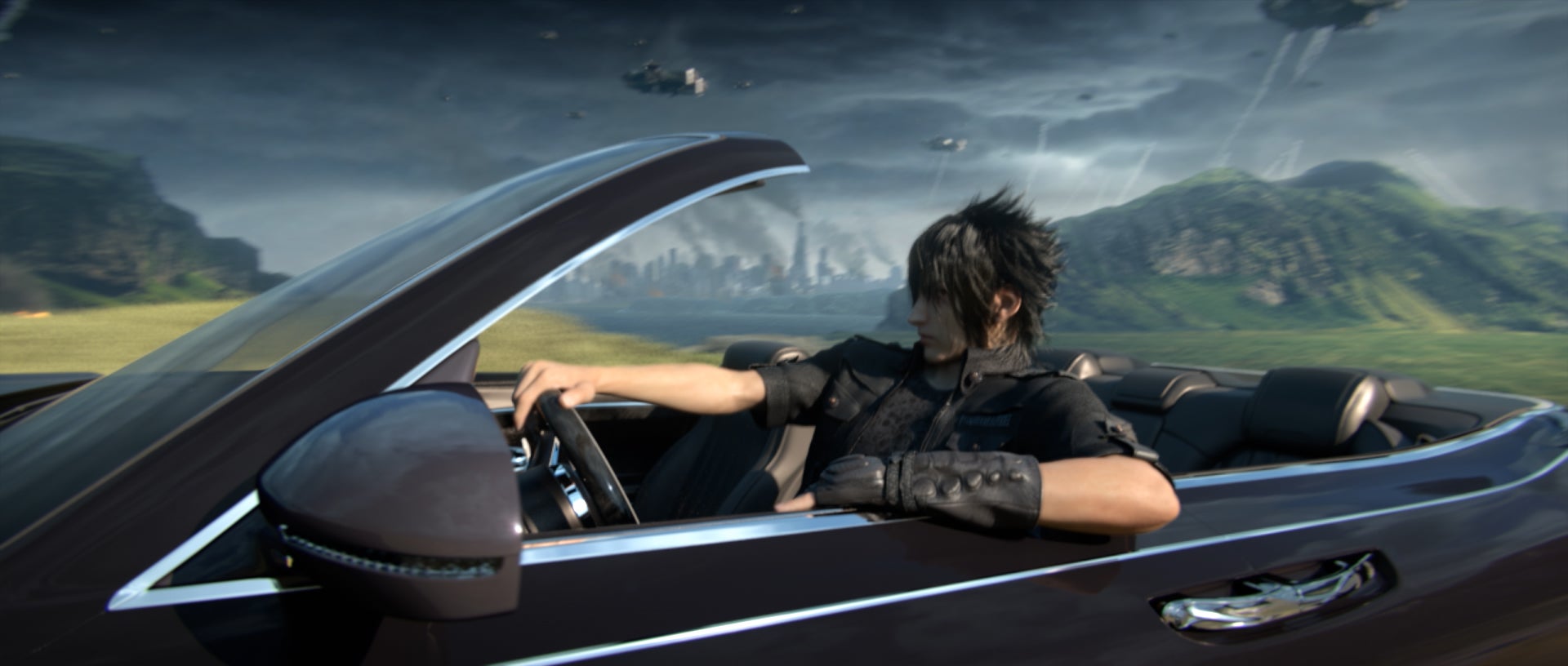 There's over five minutes of pre-order bonus videos for you to trawl through.
Final Fantasy 15 is out soon and if you haven't quite decided on where to pre-order it from yet, this plethora of videos are sure to help you out.
Silicon Era rounded up all of the videos and there are a lot.
First up is Travel Pack (fuel ticket and hotel) which you'll get when pre-ordering from Amazon US or pre-ordering the Ultimate Edition. "See the world in style with this set of gear to go, replete with all the globetrotting essentials," reads the video's description.
There are 15 more videos to get through so click through the links below to give them a watch:
Phew! That's a lot of pre-order bonuses.
Has that made your decision any easier or just complicated matters?
Nothing on the list is going to sway me towards a particular retailer, but then a lot of these options are for American retailers so I'll wait on the UK lot to announce any pre-order bonuses on this side of the pond.
Final Fantasy 15 is scheduled for release on November 29 for PlayStation 4 and Xbox One.