Final Fantasy 15: Episode Ignis, Monster of the Deep dates confirmed, new trailers released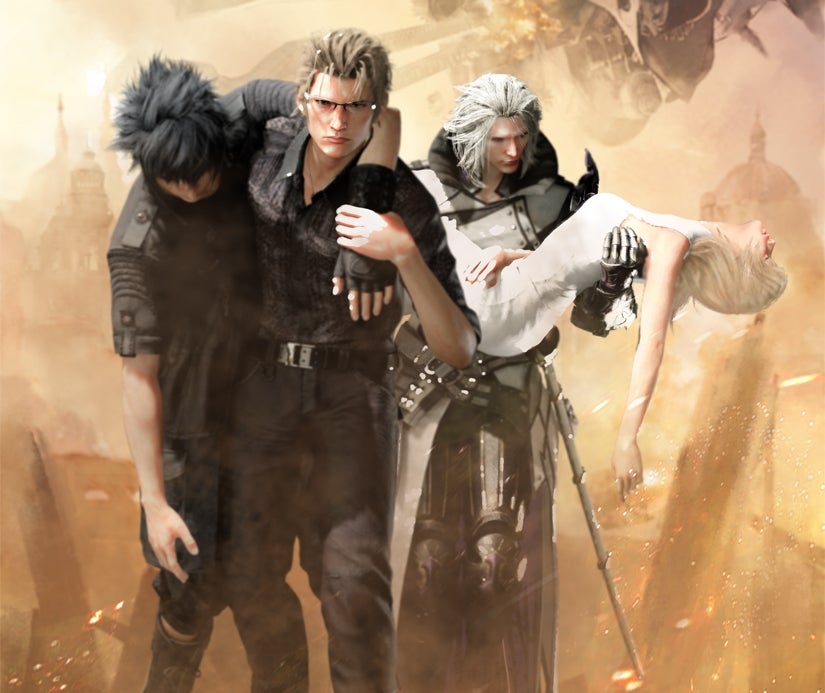 Final Fantasy 15 fans have not one, but two big news to be excited about today.
During Sony's Paris Games Week presentation pre-show, we were treated to confirmation of the release date for Monster of the Deep, the standalone DLC that lets you fish in VR, among other things.
Monster of the Deep is out November 21 exclusively for PlayStation VR. Take a look at the gameplay shown in the pre-show below (via GamersPrey):
Final Fantasy 15: Episode Ignis, the final DLC for the game, will be released on December 13. What's more, the add-on will feature Chrono Trigger's Yasunori Mitsuda as a guest composer. Mitsuda composed three new tracks with the Brussels Philharmonic Orchestra, and you can see them talk about the collaboration in this video.
As you can see in the new trailer, this episode offers combat at a much faster pace than the main game. Story-wise, we get to see a certain point in the story from the perspective of Ignis.
The upcoming episode features multiple endings, depending on the choices made during gameplay. See the overly dramatic trailer below: