Final Fantasy 15 demo shows off the power of Square's Luminous engine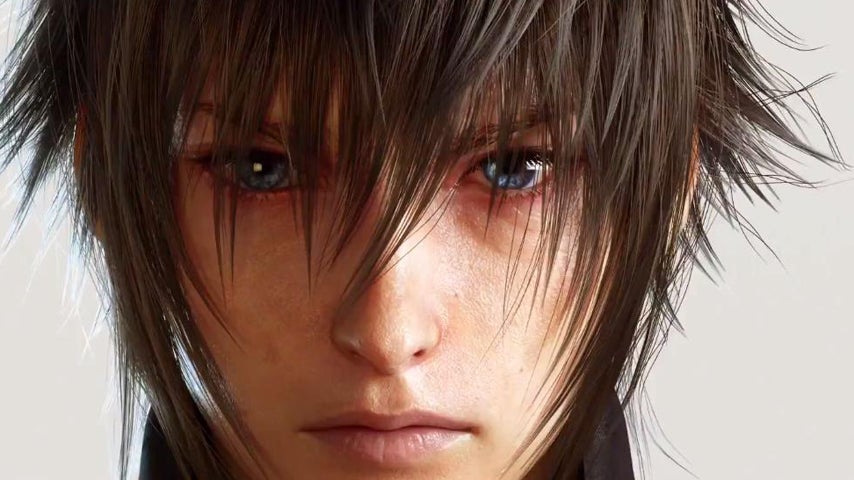 Final Fantasy 15 will be the first game to make full use of Square Enix's much vaunted Luminous engine. Let's take a look at what that means.
The Final Fantasy 15 tech demo below in narrated by Square Enix staff, explaining what new ground they've been able to break thanks to the Luminous engine's power. These developments include, uh, food textures.
The footage does not yet represent final quality, and it's already pretty damn impressive.
Final Fantasy 15 is going to look significantly better than the not-yet-optimised build released as the Episode Duscae demo. In fact, the demo itself is getting an upgrade this week.
Final Fantasy 15 does not yet have a release date; we're hoping for news at E3 2015, but after this long, we wouldn't be surprised in Square Enix kept it locked up for another year to get it just right. It's coming to PS4 and Xbox One.