Final Fantasy 15 day one update features further enhancements and upgrades - details coming Monday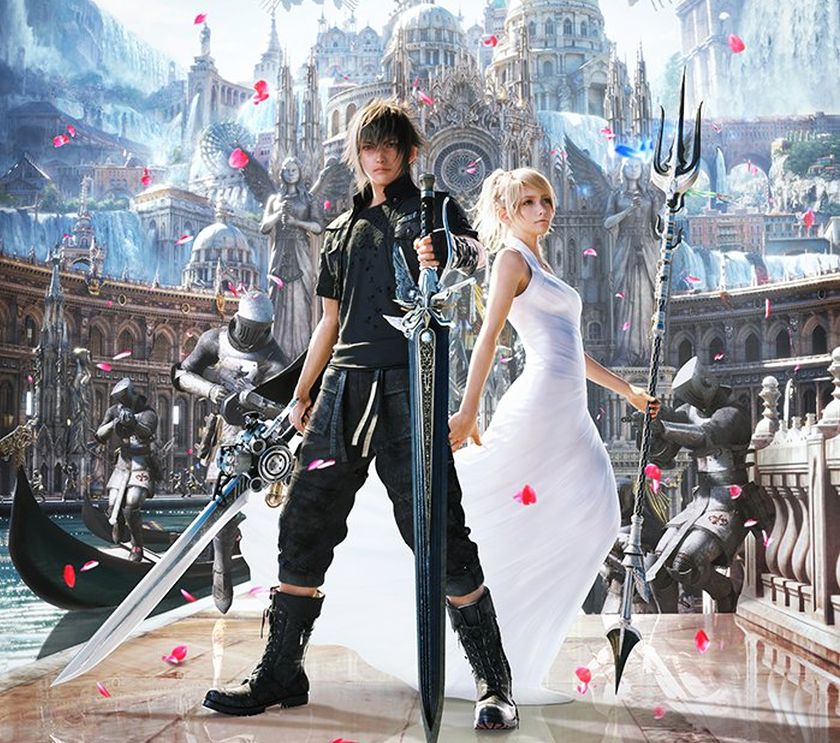 Earlier this week, Final Fantasy 15 director Hajime Tabata said the game's development team planned to release a day one patch for the game. Today, Square Enix said information on this patch would arrive next week.
The day one patch, according to tweets from the official Final Fantasy 15 Twitter, will include extra features and enhancements. We can expect this information to arrive on Monday, November 21.
We've important news Monday about further enhancements and upgrades the dev team have added to #FFXV for release day on 29th November [1/3]

— Final Fantasy XV (@FFXVEN) November 18, 2016
#FFXV went gold, but the development team wanted to carry on working and add extra features, so we'll tell you about them next week [2/3]

— Final Fantasy XV (@FFXVEN) November 18, 2016
These extra features will be available as an automatic download from launch day and we think you'll really enjoy them [3/3]

— Final Fantasy XV (@FFXVEN) November 18, 2016
The game was originally slated for release in September, but due to various bugs and optimization issues, the team delayed the title to provide more time to iron things out. However, those in Japan who played the Judgment Disc demo found some gameplay bugs which will now, hopefully, be addressed with the day one patch.
Final Fantasy 15 will be released on November 29 for PS4, PS4 Pro and Xbox One.