Final Fantasy 15 character swapping is demonstrated in this gameplay video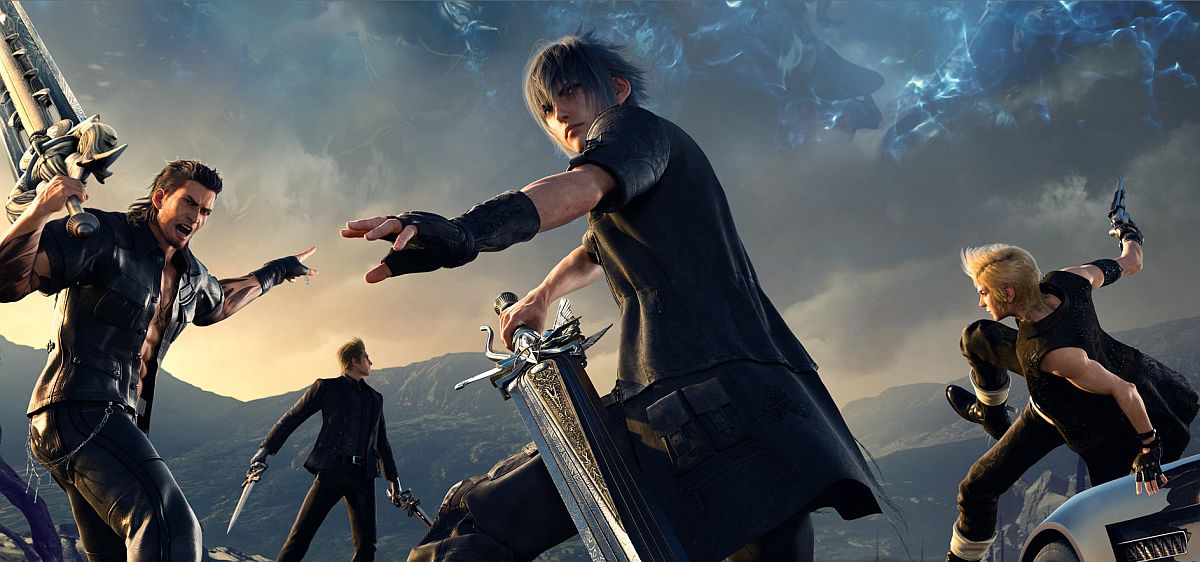 Comrades version 1.1.0 update is coming this month, and alongside the update is the ability to switch between the main characters in Final Fantasy 15.
As part of the First Anniversary Update to Final Fantasy 15, players will be able to switch seamlessly between the main character Noctis, Ignis, Prompto, and Gladiolus.
Each of the characters included in Noctis' band of brothers will play the same as in their respective DLC.
This character swapping for Final Fantasy 15 is on display in the video below that Square Enix posted this week.
As we've told you previously, next year, players will also be able to play as the fellas when an update is made to the multiplayer expansion Comrades.
Update 1.1.0 will be released for Final Fantasy 15: Comrades on December 12, and it will shorten loads times and AI comrades generation times. It also includes Time Limited quests.
If you missed the videos we posted for Final Fantasy 15: Episode Ignis earlier, you can give that lovely link a click.
The Ignis DLC for Final Fantasy 15 is out the following day on December 13.