Final Fantasy 14's next expansion Shadowbringers launches next year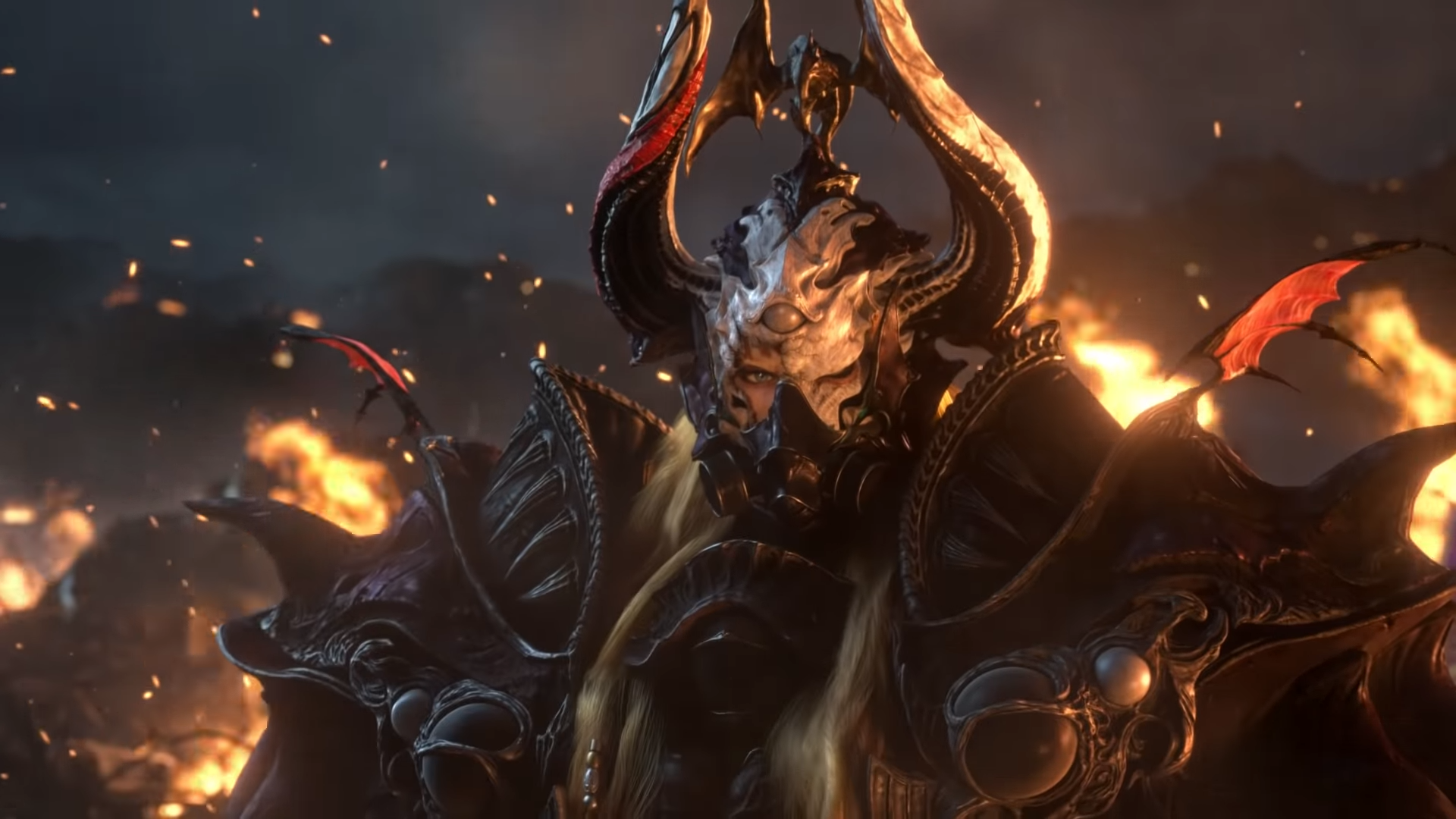 Square Enix has announced the next expansion for Final Fantasy 14 releasing in "early summer 2019."
Shadowbringers is the third expansion for Final Fantasy 14 that introduces a new player race, new jobs, new areas, and an increased level cap as well as a bunch of other content.
The DLC was announced at the Fan Festival in L.A., and you can check out the trailer below.
Here's everything headed your way next summer:
A new player race
Multiple new jobs
Increased level cap
New areas
Adjustments to the battle system
New battle, crafter, and gatherer content
NPC "Trust" System – Players will now be able to fight alongside familiar NPCs
New Game+ Feature – A feature that allows players to "replay" the FINAL FANTASY XIV main scenario stories
World Visit System – Players will be able to travel to other servers on the same data center and interact with more players than ever before
Producer and director Naoki Yoshida revealed an extra surprise for fans, with the news that the blue mage will be coming to the game in patch 4.5 for all owners of A Realm Reborn. There are a few stipulations thrown in, like the fact that you'll have had to have reached level 50 as a Disciple of War or Magic, and have completed the 2.0 main scenario.
Expect Shadowbringers to drop in Q3 2019. Patch 4.5 is rolling out in two parts, with the first scheduled for January 2019, and the second for March.