Final Fantasy 14 PS4 launch trailer packs in chocobos, magic, swords and sea battles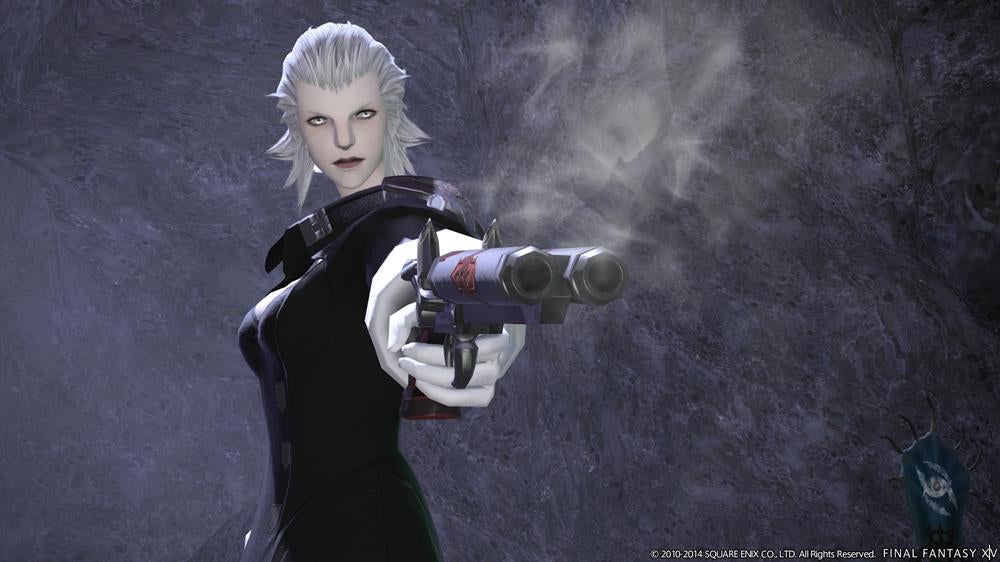 Final Fantasy 14: A Realm Reborn hits PlayStation 4 this week. This new launch trailer makes the whole thing look very dramatic indeed.
A Realm Reborn is Square Enix's complete remake of Final Fantasy 14, and with this latest version there's probably no more excuses for not taking a gander at the rebuilt MMORPG, which has evolved so thoroughly it's almost unrecognisable. This is a good thing, by the way. It's also available on PC and PlayStation 3, by the way.
Thanks, Gematsu.