Final Fantasy 14 live-action series in the works at production company behind The Witcher adaptation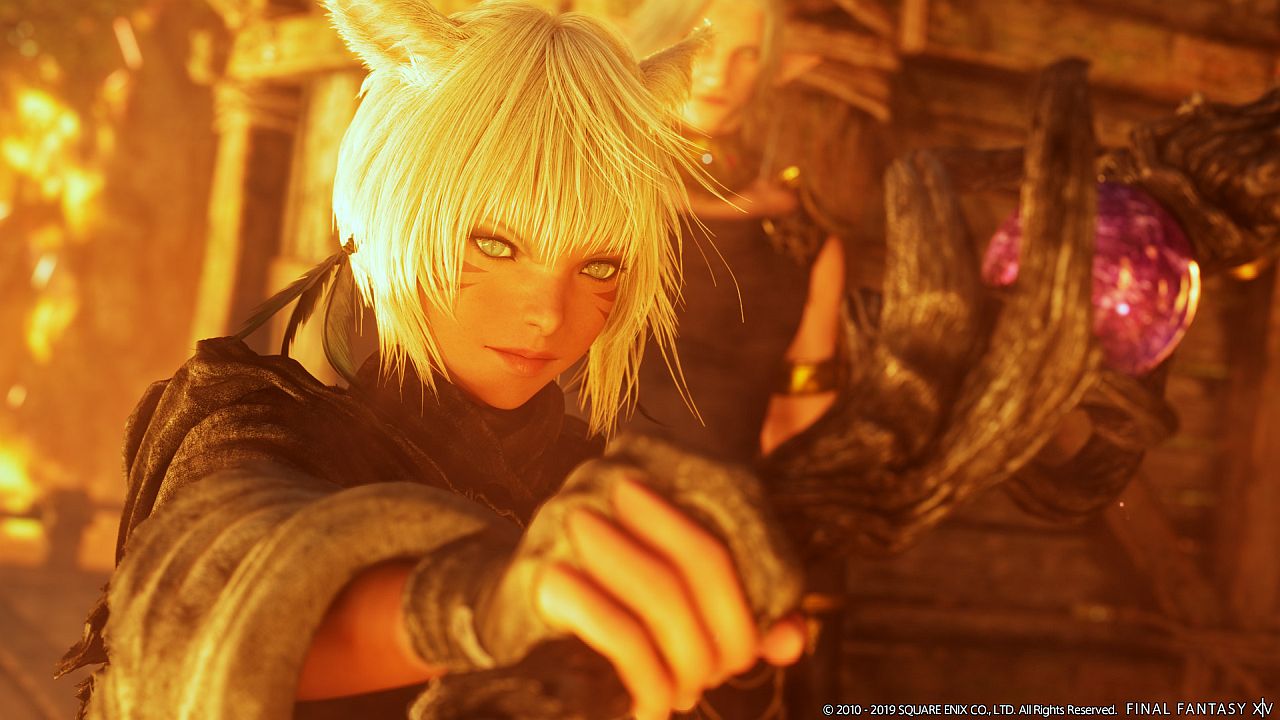 A live-action adaptation of Final Fantasy 14 is in the works at Sony Pictures and Hivemind, the production company behind Netflix's upcoming adaptation of The Witcher.
The original story set in the world of Eorzea, based on Final Fantasy 14, will explore the "struggle between magic and technology" in a quest to bring peace to "a land in conflict," according to the announcement.
Viewers familiar with Final Fantasy 14 will recognize some of the hallmarks of the title's mythology. Expect to see magitek and beastmen, airships and chocobos along with a mix of new faces. It will also include Cid, who has appeared in almost every installment of the franchise to date.
Jason F. Brown, Sean Daniel, and Dinesh Shamdasani of Hivemind will serve as executive producers on the series. Ben Lustig and Jake Thornton (Winter's Knight, The Wells Initiative) will write for the series and serve as executive producers.
Additional information on production, network, or a release window was not provided.