Fight Night Round 4, your face, punching - video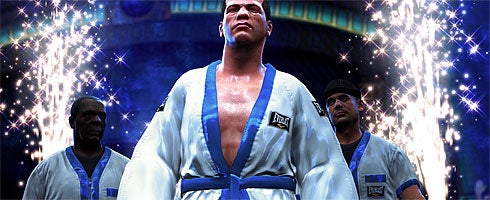 EA kept the pressure up on Fight Night Round 4's June 26 release this morning with a new trailer showing the game's awesome face-input and customisation features.
This is a no-brainer for scrap fans, to be honest. When we saw it at EA's spring event in London, it really did look state of the art.
See for yourself.