Fight Night Round 4 physics look painfully real - movie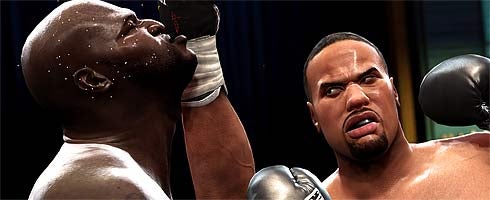 EA Sports put out a video detailing the use of physics in Fight Night Round 4 today, and it all looks very detailed indeed.
Watch it after the break.
Glancing blows, "true inside fighting" and more are shown in the trailer, as is a lot of sweat. Yum.
PS3 and 360. There's no date. Thanks, Kotaku.