Fans can invest in Fig's next crowdfunding campaign which kicks off in early December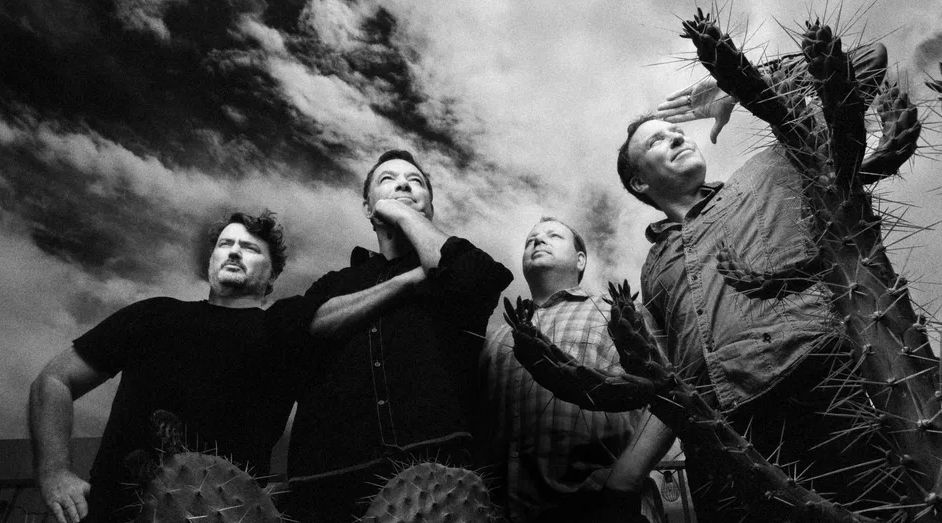 Fig, the crowdfunding site formed by former Double Fine COO Justin Bailey, will soon allow fans to share in the financial success of a published video game as an unaccredited investor.
Announced in August, Fig combines "rewards-based crowdfunding with equity investing," allowing those who back a title a share of the game's revenue upon release.
Previously, Fig allowed investment from only accredited investors which were pre-approved under Securities and Exchange Commission (SEC) regulations. Accredited investors had to earn a minimum salary of $200,000 or possess a net worth of at least $1 million.
With this next campaign, anyone can be an investor, but are limited to an investment of 10% of their annual income or net worth.
Unaccredited investment will begin with the next campaign which kicks off in December, pending the firm's filing with the SEC. Fig will take non-binding reservations from these unaccredited investors, with $1 million worth of shares being set aside.
The minimum a fan can invest in the upcoming December campaign is $1,000 and the maximum is $10,000; however, the minimum will change with each campaign.
"We believe that fans, in addition to having the opportunity to participate in the rewards-only tiers, should also have the opportunity to buy shares and participate in the financial success of a title," said Fig CEO Justin Bailey. "This is important because we don't feel that there should be a class distinction between fans and investors.
"Our belief is that fans and investors are one in the same—they are individuals who lend financial support to make a project possible, and they should all have an opportunity to participate financially. Now they can."
Bailey notes the SEC review of Fig's filing will take time, so hopefully it can get pushed through sooner rather than later. The SEC tends to take its time to review everything before giving a thumbs up.
Development heads such as Double Fine's Tim Schafer, inXile's Brian Fargo, and Obsidian's Feargus Urquhart sit on Fig's board of directors, and each plan to support Fig by crowdfunding their next titles.
The first title to launch on Fig was 2015 IGF Grand Prize winner Outer Wilds, a space exploration game from Mobius Digital. It went into Alpha back in September.
Harmonix also plans to use Fig for its next crowdfunding campaign.