FIFA and Battlefield dominate this week's Xbox Live Deals with Gold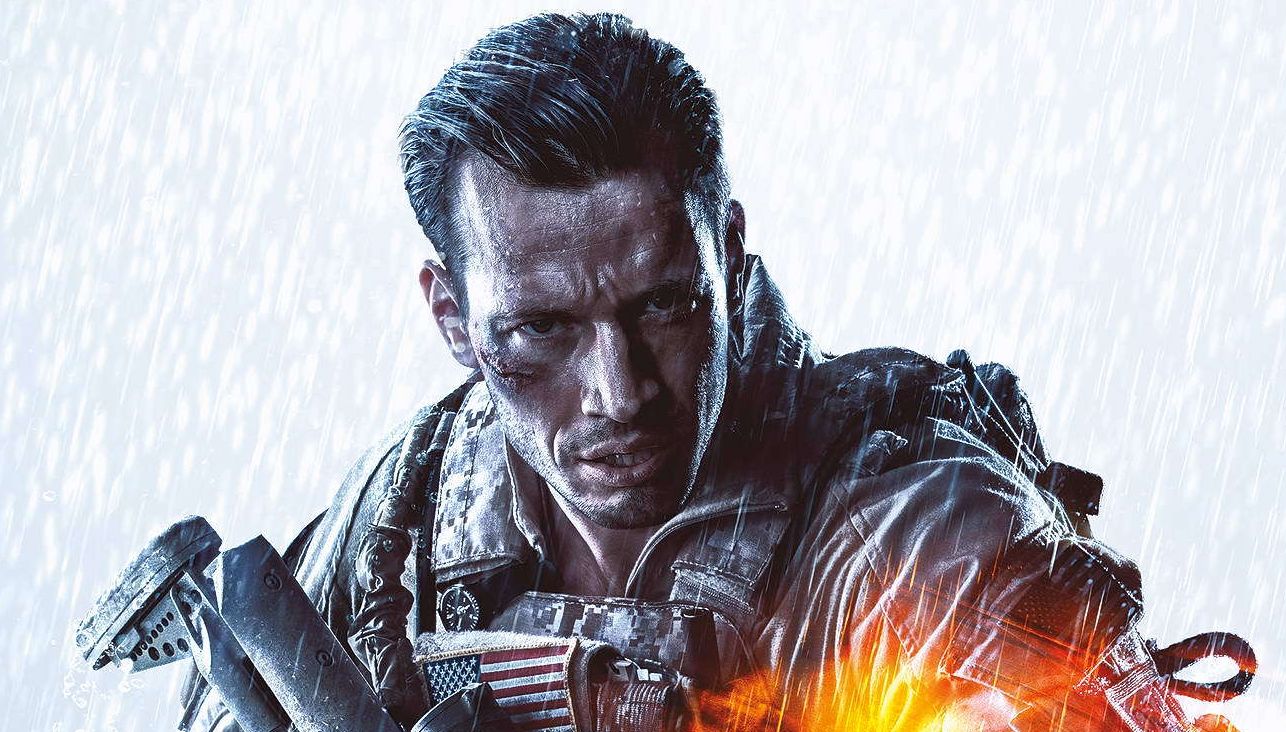 Save big on EA titles in this week's Xbox Live discounts.
Battlefield and FIFA are the top picks in this week's Deals with Gold and sales for Xbox fans.
Beyond the base games, there's loads of Batllefield 4 DLC on offer too. There's also money to be saved on GTA 5 bundles.
The full list of Xbox One deals is below. Visit Major Nelson's blog for Xbox 360 discounts.
Xbox Live Deals with Gold
Battlefield 4 China Rising (DLC) - 100% off
Battlefield 4 - 75%–85% off
Battlefield Hardline - 75%–85% off
Blue Estate - 66% off
Draw a Stickman: EPIC and Friend's Journey DLC - 33% off
EA SPORTS FIFA 16 - 50% off
EA SPORTS NBA LIVE 16 - 67% off
FIFA 16 Deluxe Edition - 40% off
FIFA 16 Super Deluxe - 30% off
In Between - 25% off
Tachyon Project - 50% off
Gears of War Ultimate Edition: Deluxe Weapon Skin Pack (DLC) - 67% off
Spotlight and Pub Sale deals (Xbox Live Gold not required)
Battlefield 4 Air Vehicle Shortcut Kit (DLC) - 60% off [spotlight deal]
Battlefield 4 Assault Shortcut Kit (DLC) - 50% off [spotlight deal]
Battlefield 4 Carbine Shortcut Kit (DLC) - 40% off [spotlight deal]
Battlefield 4 DMR Shortcut Kit (DLC) - 40% off [spotlight deal]
Battlefield 4 Engineer Shortcut Kit (DLC) - 50% off [spotlight deal]
Battlefield 4 Grenade Shortcut Kit (DLC) - 40% off [spotlight deal]
Battlefield 4 Ground & Sea Vehicle Shortcut Kit (DLC) - 75% off [spotlight deal]
Battlefield 4 Handgun Shortcut Kit (DLC) - 40% off [spotlight deal]
Battlefield 4 Recon Shortcut Kit (DLC) - 50% off [spotlight deal]
Battlefield 4 Shotgun Shortcut Kit (DLC) - 40% off [spotlight deal]
Battlefield 4 Soldier Shortcut Bundle (DLC) - 75% off [spotlight deal]
Battlefield 4 Support Shortcut Kit (DLC) - 50% off [spotlight deal]
Battlefield 4 Ultimate Shortcut Bundle (DLC) - 80% off [spotlight deal]
Battlefield 4 Vehicle Shortcut Bundle (DLC) - 75% off [spotlight deal]
Battlefield 4 Weapon Shortcut Bundle (DLC) - 75% off [spotlight deal]
Grand Theft Auto V - 40% off [pub sale]
Grand Theft Auto V & Great White Shark Cash Card - 45% off [pub sale]
Grand Theft Auto V & Megalodon Shark Cash Card Bundle - 60% off [pub sale]
Grand Theft Auto V & Whale Shark Cash Card Bundle - 50% off [pub sale]