FIFA 20 Career mode changes add female managers and dynamic player potential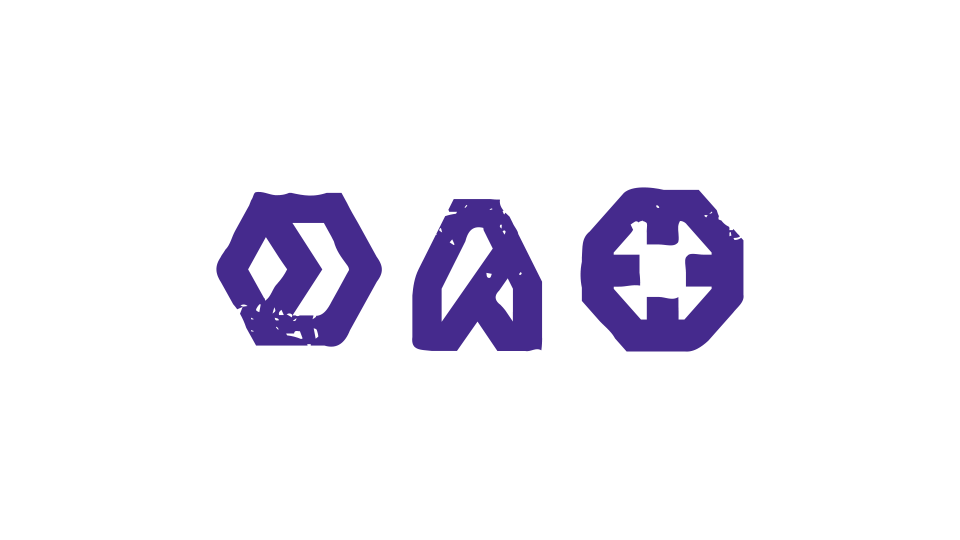 Die-hard FIFA fans have been pining for a shake-up to Career Mode for years.
However, EA has announced a host of new FIFA 20 Career Mode changes, including better manager customisation (along with female managers for the first time), improved press conferences and morale, and dynamic player potential, that might do just that.
As always, the actual on-pitch gameplay will be the deciding factor in how much enjoyment you can glean from guiding your favourite club to glory, but after the minimal updates seen in FIFA 19, anything was going to feel like a boon.
FIFA 20 Career mode changes
Female Managers and better manager customisation
No longer will you have to endure the same dead-eyed expression from the one preset that looks vaguely like an FaceApp version of you on the touchline for hours on end.
FIFA 20 is bringing a much deeper creation kit to proceedings, allowing you to craft your custom manager's face and hair from a much larger toolbox, as well as pick their outfit and accessories and change them throughout the season.
You can now also choose to play as a female manager for the first time in the series.
Dynamic Player Potential in FIFA 20
A huge item on many players' wish lists for Career Mode has been more dynamic player potential. It's always disheartening to score bags of goals with a club legend - although you'll find the real icons over in FIFA 20's FUT mode - only to see their stats decline.
With this new system, player potentials can go up and down every season. In the example given, you can perform well with a young player to raise their potential for the future, but you can also slow a player's decline if they're past their peak but still turning in good performances every week.
If a young player performs badly, then their potential can also decrease. This should help to stop the squad inflation that you see in longer career mode saves, where most clubs in top leagues will have squads stuffed with overalls in the high 80s but still finish mid-table.
That this seems to only take effect between seasons is slightly disappointing, but most would agree it's a step in the right direction.
Improved player morale system and press conferences
Another complaint that many would-be managers have had is that many of the systems in career mode don't seem to actually do anything.
Before a big match in FIFA 19 you can "Praise" or "Unnerve" the opposition, but it felt very disconnected. This extended to your own squad too, where it felt like your choices didn't really make much of a difference.
In FIFA 20 though, EA are fleshing out the morale system so that your choices can affect a player's form and even their overall rating depending on how you treat them. This means that a player banished to the reserves isn't going to be as effective when called upon in a pinch, and your favourites will get a more direct boost from your support.
You'll have many more options in player conversations and press conferences as well in FIFA 20, which are also linked to player morale.
Along with those headline additions, the screenshots in the news section of the manager hub are being revamped, and on the presentation side of things, you'll be seeing more league specific packages.
More minor tweaks were listed in EA's Pitch Notes column, and you can find them below. Some of them will make you nearly weep with joy. I'll believe that there's no more fixture congestion when I see it.
General Improvements
New negotiation environments in transfer negations
Added an option to go straight to the transfer hub after shortlisting a player
Redesigned Team Management screen
Added on option to disable international management offers
Increased the composure of generated youth players and increased their capacity for physical stat growth
Better representation of ethnicity of generated youth players based on the country they're scouted from
Defenders now cost more in the transfer market based on real-life activity (thanks Ed Woodward)
Fixed issues with league objectives in leagues with play-offs
Fixed issues with AI teams not using their best starting XI
You can now have 8 career mode saves at once
Fixed fixture congestion in career mode, introduced winter break and more realistic rescheduling of fixtures
Introduced new format for Spanish Supercup
Introduced special rules for leagues that have them such as half points in Austrian Bundesliga
You can now use a 4th substitute in extra time like in real life