FIFA 17's FUTmas Christmas event is back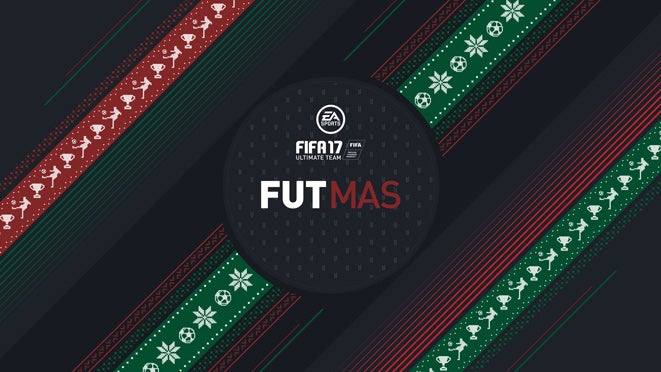 Merry FUTmas!
The 12 days of FUTmas has returned to FIFA 17 this year, showering players with free stuff for FIFA Ultimate Team.
EA Sports made the festive announcement last week on December 16 when the event kicked off.
"New this year, from Dec 16th through to Dec 25th, daily Squad Building Challenges will feature players who wear shirt numbers corresponding to the date the Challenge goes live."
Mystery Packs will also be making a comeback between December 25 - 27 as an SBC award.
What's more, until December 28 there will be no squad requirements for Daily Tournaments and Weekend League qualifiers.
The freebies will be distributed as rewards when you log in on your PC, console, or web and companion apps. You can follow EA Sports' Twitter account for updates on when the offers are live.
The first time you log in for the celebrations, you'll get a FUTmas themed Christmas kit.
Be sure to log in everyday to collect your rewards.