FIFA 17 is free to play this weekend on PS4 and Xbox One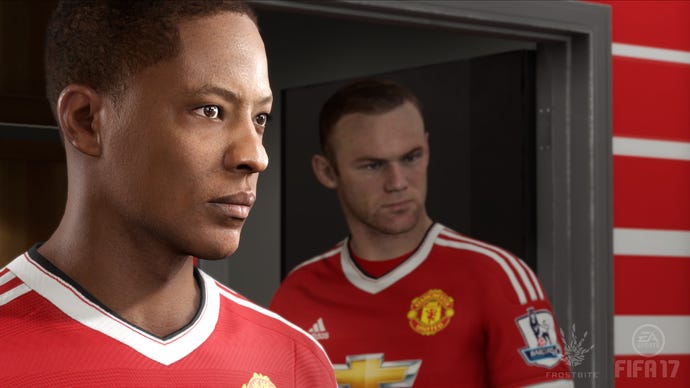 You'll get a chance to try out FIFA 17 for free this weekend.
EA has announced that it's making a free trial for FIFA 17 available for all on PS4 and Xbox One this weekend.
The trial gives you access to the full game, including the new story mode The Journey, Ultimate Team, career mode, and more. There are some limitations, though.
First, if you're an EA Access subscriber on Xbox One who already finished up your ten hours of the pre-launch trial, you won't be eligible for this. In addition, only a limited portion of The Journey mode will be available on either platform, but you'll get unrestricted access to the rest of the modes.
EA said you'll be able to play for up to ten hours on Xbox One, but did not mention if the same limitation carries over to PS4. Whatever it is, the promotion will kick off Thursday, November 24 at 10am PT / 1pm ET / 6pm GMT.
You'll have until 11:59pm PT / 2:59am ET / 7:59am GMT on Sunday, November 27, before it wraps up. Any progress you make will carry over to the full game if you do buy it.
It's also worth noting that FIFA 17 is on sale almost everywhere, including digitally on Xbox Live, and no doubt soon on PSN. Black Friday sales usually last until Monday, too, so you're covered in case you need to buy it after the trial is over.