FIFA 16 tops September physical sales in the UK despite overall market drop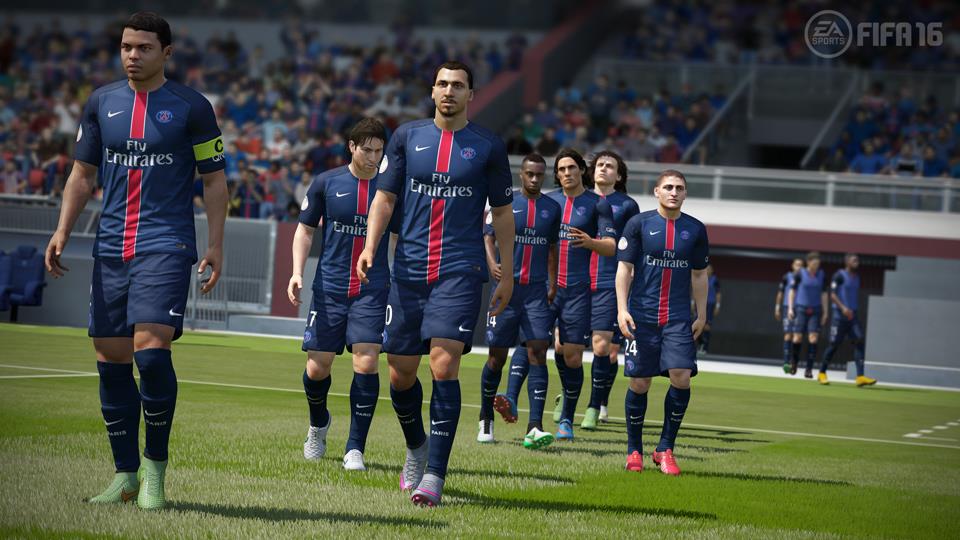 FIFA 16 continues to be the hottest game in the month it's released in, fending off two other heavy-hitters.
FIFA 16 is responsible for almost one third of all boxed games sales in the UK during September. The game, which came out on September 24, sold more than Destiny: The Taken King and Metal Gear Solid 5: The Phantom Pain at retail, both of which came out in the same month.
The details are courtesy of GfK Chart-Track, which notes that monthly sales topped at 2.67m copies for all titles. That represents a 6.5 percent drop, compared to the same period last year.
FIFA 16 managed this spot despite having 7% less week one sales than FIFA 15. PES 2016 is nowhere to be seen in the top ten.
Here are the top ten sellers for September:
1- FIFA 16
2- Metal Gear Solid 5: The Phantom Pain
3- Destiny: The Taken King
4- Mad Max
5- Gears of War: Ultimate Edition
6- Until Dawn
7- Forza Motorsport 6
8- Disney Infinity 3.0
9- Grand Theft Auto 5
10- Super Mario Maker
These numbers of course reflect retail only in the UK, tracked from August 23 to September 26.
Thanks, MCVUK.