FIFA 15 boots Destiny from top of UK charts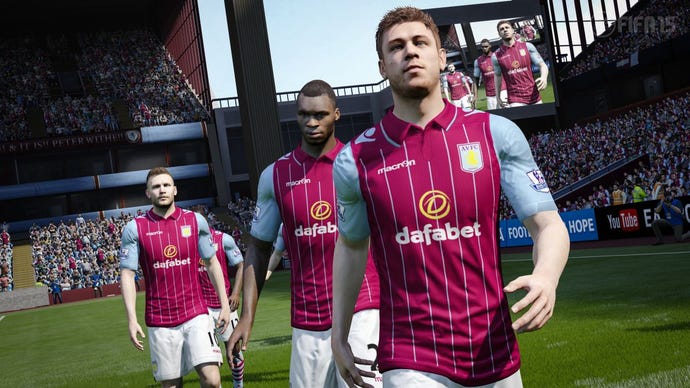 Destiny's dominance of the UK sales charts has been broken by EA's FIFA 15.

The annual sports release took the number one spot in the UK, making up 80 percent of all software units sold over the week. Wow.
Although the game released on 8 different systems, 54 percent of FIFA 15 games sold were for the Xbox One and PS4.
The only other new entry in the top 10 this week was 3DS game Fantasy Life, landing in the number 8 spot.
01 FIFA 15
02 Destiny
03 Disney Infinity 2.0
04 Minecraft Xbox 360 Edition
05 Call of Duty: Ghosts
06 Watch Dogs
07 The Sims 4
08 Fantasy Life
09 Minecraft PS3 Edition
10 Plants Vs Zombies: Garden Warfare